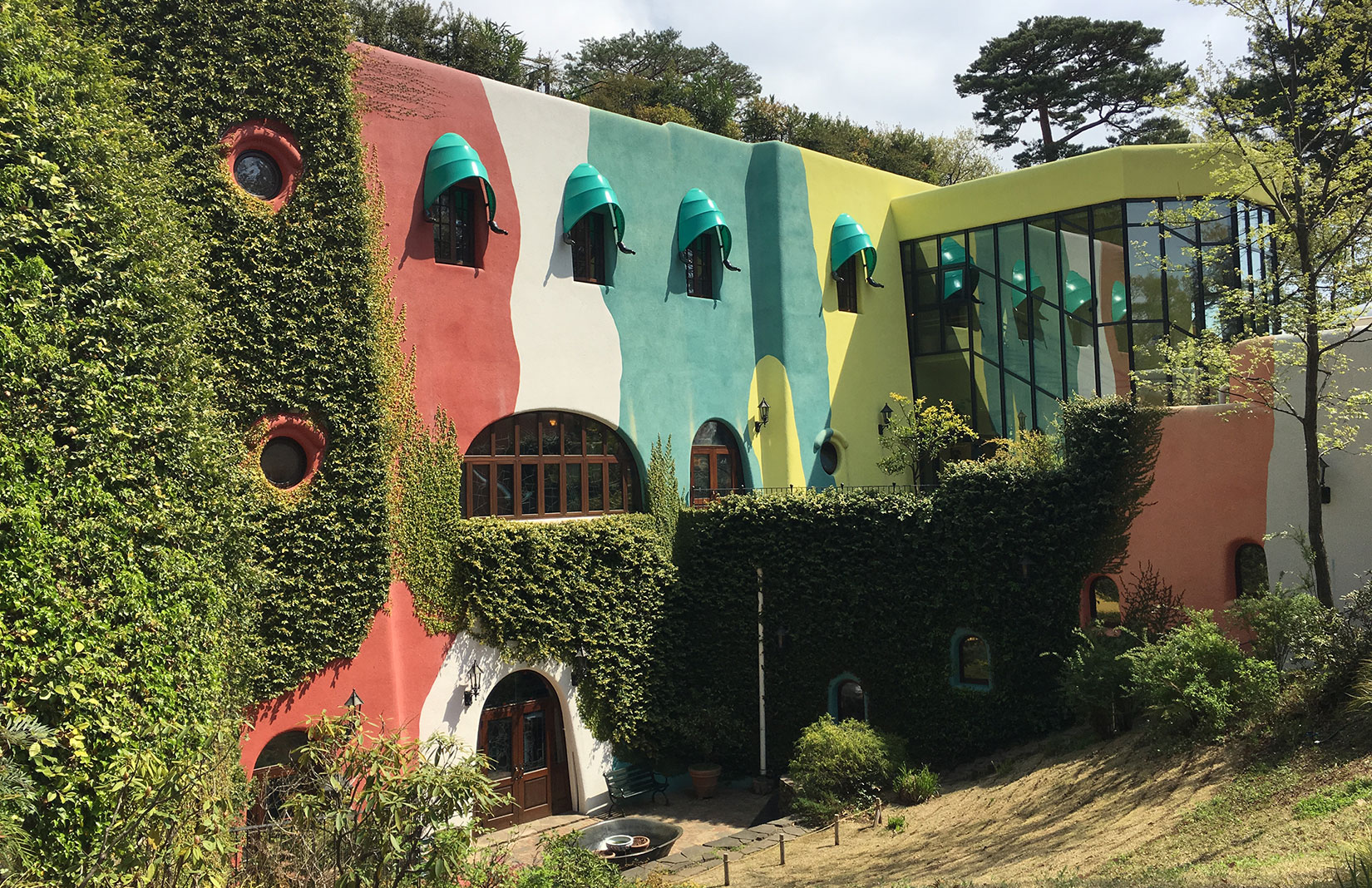 A trip to Japan might be off the cards, but you can now digitally step behind the stained glass door of Tokyo's Ghibli Museum.
A series of videos, uploaded to YouTube by the Ghibli Museum, let viewers skip the waiting line and head straight inside its lamp-lit stairway.
They take visitors through some of the key spaces in the building, including the giant tree mural in the Space of Wonder room, and the Straw Hat Cafe.
Each film is around 30 seconds long, so there's no time to linger, but there are glimpses of original sketches and paintings from the Studio Ghibli archive. Currently, there are four videos on offer (a whistle-stop tour of the building) but the museum appears to be adding a new one each week. Keep checking back.