Shangri-La might be shuttered for this year, but festival-lovers can recreate the festival experience via the Victoria and Albert Museum's archive of all things Glasto.
Pieces from the collection are up on the V&A's website all this week, which would have been the festival's 50th birthday. The archive includes everything from photos, posters, tickets, wristbands, films and even a Mary Quant poncho. It's a continually growing resource, with Glasto-goers donating more every year.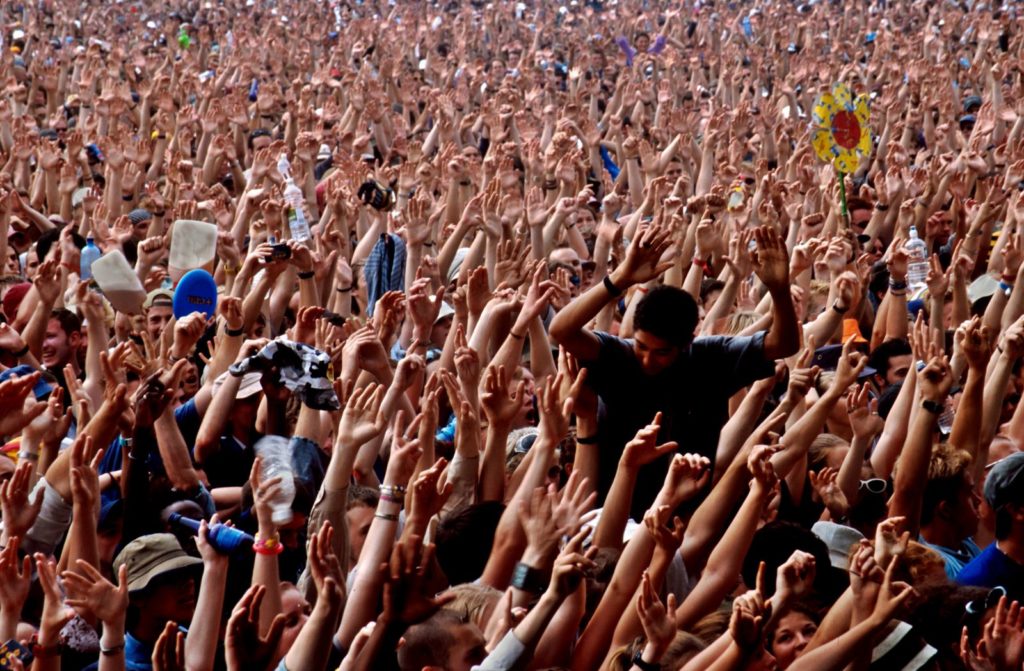 The museum started the collection in 2014 when it acquired the boxes full of memorabilia collected by Glasto organisers Michael and Emily Eavis. It also asked festival-goers to share their memories on postcards. This year, the V&A has also commissioned a soundscape that attempts to recreate the audio experience of the festival using field recordings from the grounds.
Kate Bailey, curator of theatre design and scenography at the museum, told The Guardian that the online archive is 'a great digital capture of what we can't get next weekend. You can close your eyes, and you're there.'
For the complete experience, Glasto fans can tune into BBC Two this weekend to watch footage from years gone by.