A cave-like mosque in Turkey by Emre Arolat Architects, a sculptural metro line in Budapest by a consortium of practices and a wooden cottage in Tasmania by John Wardle Architects are among the winners of the RIBA Awards for International Excellence 2018.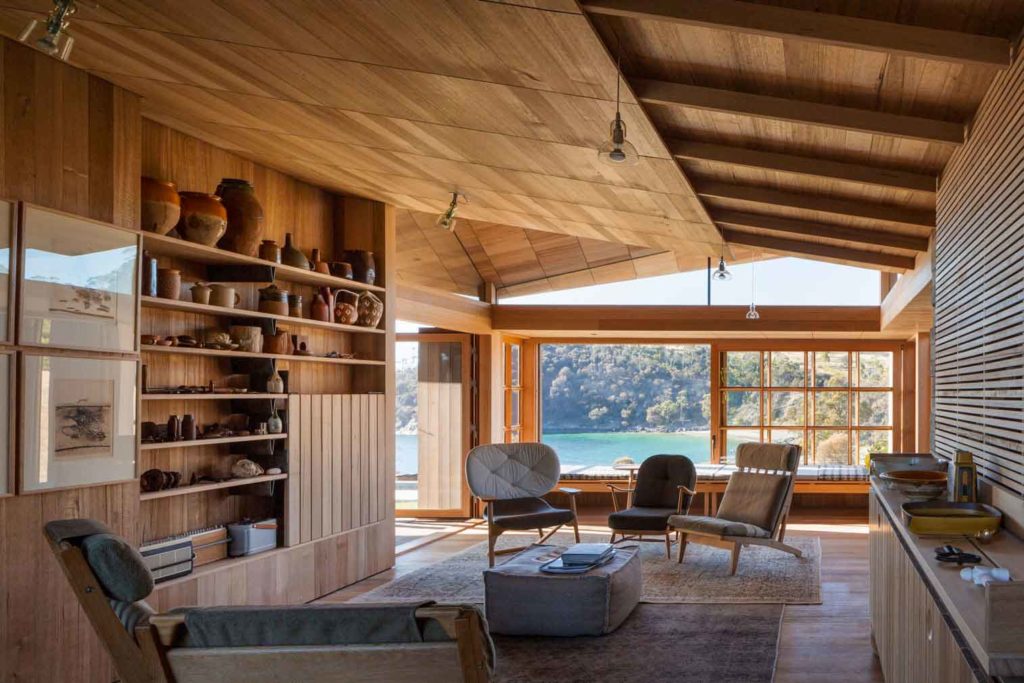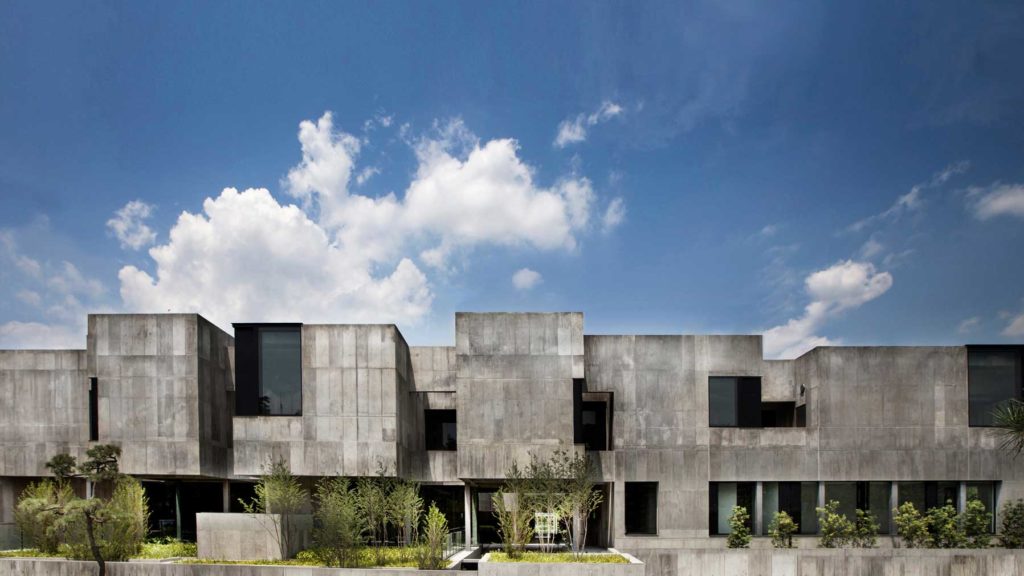 Twenty new buildings in 16 countries have been given the accolade by The Royal Institute of British Architects for their 'architectural ambition, design ingenuity and excellence of execution'. Also in the mix are cultural projects including the Musee d'arts de Nantes refurbishment by Stanton Williams and educational facilities like the Lanka Learning Center by Feat Collective in Sri Lanka.
'[These projects] demonstrate the significant and far-reaching contribution that architecture makes to our daily lives,' says RIBA president Ben Derbyshire.
Gustavo Utrabo and Pedro Duschenes – founders of Brazilian architecture firm Aleph Zero – have won the RIBA International Emerging Architect 2018​. Their project, the Children Village in Brazil, designed with Rosenbaum, provides boarding accommodation for 540 senior school children to help improve their education. Built from sustainable natural resources, the structure in Formoso do Araguaia is also one of the 20 award-winning buildings.
Adds Julia Barfield, chair of the RIBA Awards Group: 'Aleph Zero are philosophical, reflectful and thoughtful architects who are reinterpreting the Brazilian vernacular using the abundant natural resources that surround the site in an innovative way which inherently promotes both economic and environmental sustainability.'
The 20 winning projects form the longlist for the RIBA International Prize 2018. Four shortlisted buildings will be announced in September 2018 and the winner will be crowned in November 2018.