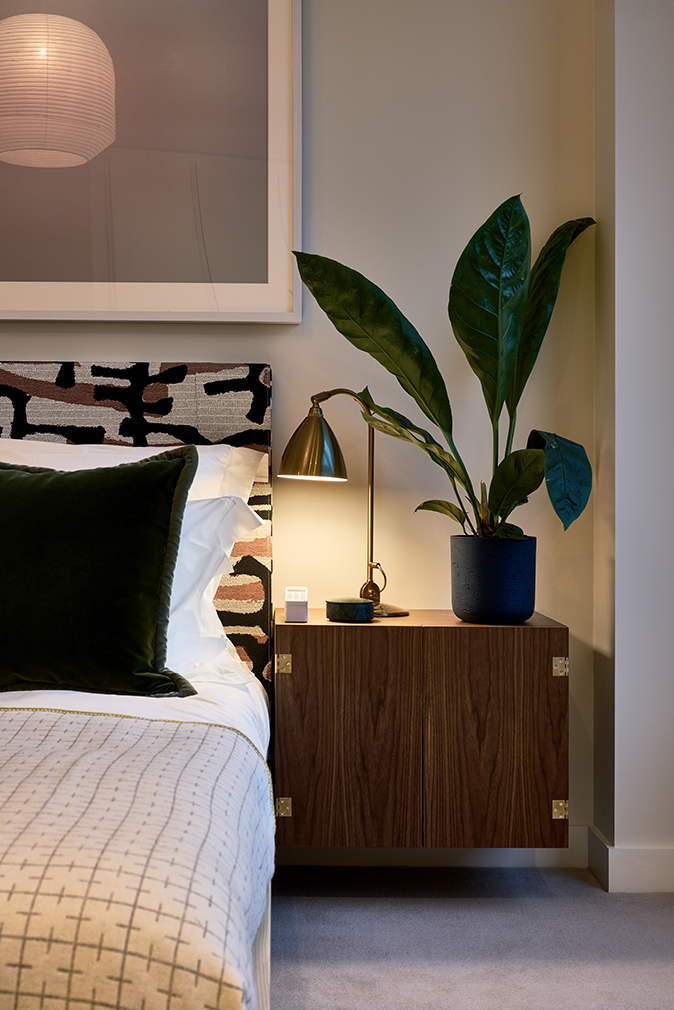 A freshly buffed statue of Helios welcomes visitors to London's Television Centre, standing proud at the heart of its renovated circular courtyard.
This slice of broadcasting history in White City has just emerged from a £1bn revamp. Once the home of the BBC – where everything from Blue Peter to Monty Python and Top of the Pops was recorded – the Grade II-list complex has been restored and extended by Allford Hall Monaghan Morris (AHMM). The practice has reimagined it as apartments, restaurants and a new outpost for Soho House.
'It's very rare to find such a mixed-use building in London,' says Television Centre managing director, Alistair Shaw.
Television Centre's media legacy continues, with three of the original studios put back into action and now operated by BBC Studioworks. While the site's redevelopment might privatise a hefty chunk of west London, the developers have made efforts to open swathes of it to the public, including the circular courtyard – once a closed-off BBC staff smoking area, according to AHMM – and the lobby of the new office building, which now doubles as a 'public street' lined with cafés.
In a rare move for Soho House, its entire ground floor will be open to the public.
Two TV producers have bought homes in their former offices inside the Helios building, according to Shaw. Here, AHMM has polished up the green mosaics, the fin walls, and the sweeping staircases of the 1950s building, originally designed by Graham Dawnbarn. The coffered ceiling in the lobby has also had a spruce.
'Most of it still looks as it was the day it was built', says AHMM's Paul Monaghan.
The top two floors are a new addition, holding penthouse apartments. Design details inside the Helios' homes take cues from the building's mid-century roots. Crittal windows have been restored, and terrazzo surfaces introduced. The aerial dots motif in the recording studios finds its way onto carpets in the corridors.
One-bedroom apartments at Television Centre – including its new residential buildings – start from £725,000. To see their mid-century design potential upped to the max, would-be owners can check into Soho House, where ribbed, wood-panelled corridors lead to moody bedrooms, lit by soft 1950s-style lighting and lined with parquet flooring.
White City House – as the new members' club is called – will open in April, along with BlueBird Café White City, Homeslice and Patty & Bun.
Television Centre is at the centre of an £8bn regeneration of the wider White City site, which will include more office and residential buildings by the likes of dRMM and Duggan Morris. Coming soon are a series of penthouses designed by practices including Coffey Architects, Piercy and Company, and Haptic. These will be revealed in the summer…
Read next: 10 of the most unusual London apartments for sale right now