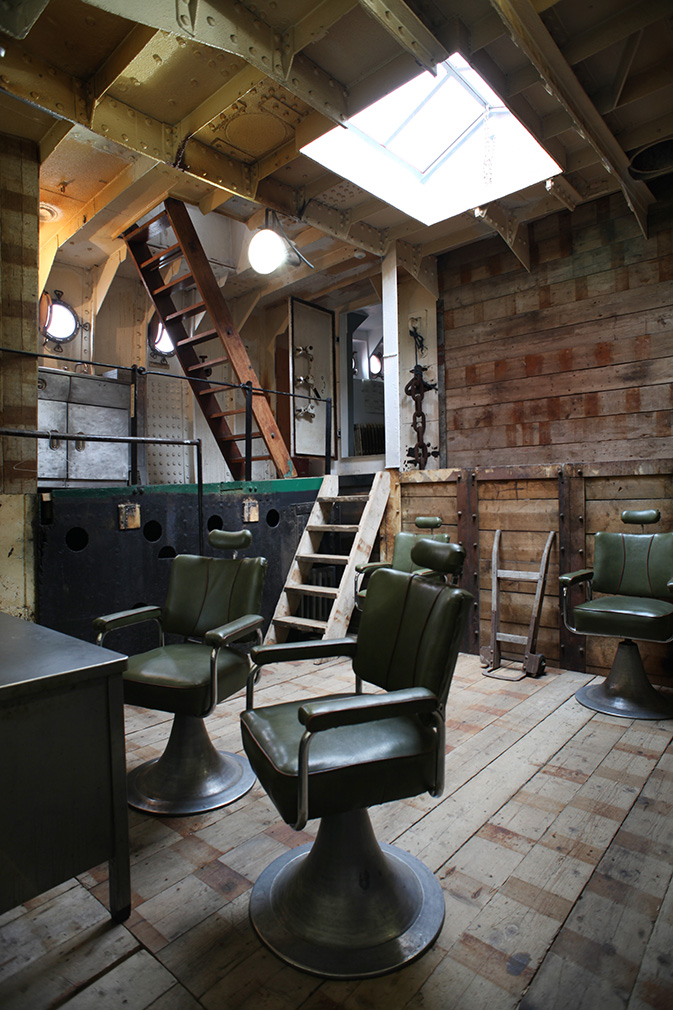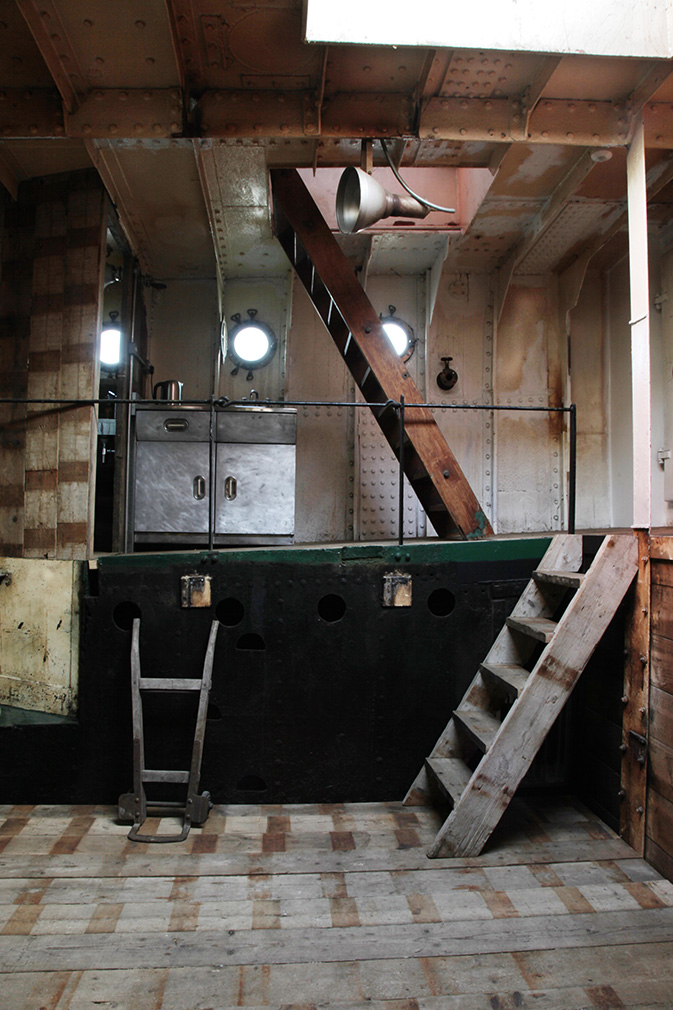 This converted lighthouse vessel in east London's Docklands is on sale for £700,000 and has appeared in Vogue and World of Interiors magazines.
The 34ft-long houseboat, moored at Royal Victoria Dock in Silvertown, has a bright red exterior, featured in the backdrop of numerous celebrity photoshoots. Arctic Monkeys, Mumford & Sons and Bond girl Olga Kurylenko have all stepped on board.
Light Vessel 93 is on sale via River Homes with a residential renewable yearly licence.
The floating home is a former Trinity House navigational aid, built by Philip & Son of Dartmouth in 1938. The boat was located in the North Sea until 2004, when it was converted into a six-bedroom home and studio by its photographer owner.
Interiors have vintage maritime pieces salvaged from shipyards and reclamation yards, which add worn patinas and draw on its nautical past. Four bedrooms – formerly crew cabins – are in the hull, complete with original 1930s mahogany furniture, distressed panelling and a porthole-lined kitchen with retro-futuristic metal cabinets and an antique metal stove.
On the spacious upper deck, the wheelhouse master bedroom suite has a 19th-century French copper bath while the lighthouse tower – set 45 feet above water level – offers sweeping views over the docks.