East London lifestyle brand House of Hackney brings high-octane flower power to its Castle of Trematon retreat, which lies in Cornwall's Saltash and overlooks the Tamar River to Plymouth.
The B&B&B (the extra 'B' stands for beauty) is set within Georgian house and Tudor-style gatehouse. It takes inspiration from its fairytale setting of wild and richly planted gardens, designed by landscape gardeners Julian and Isabel Bannerman around a hilltop Norman motte-and-bailey castle.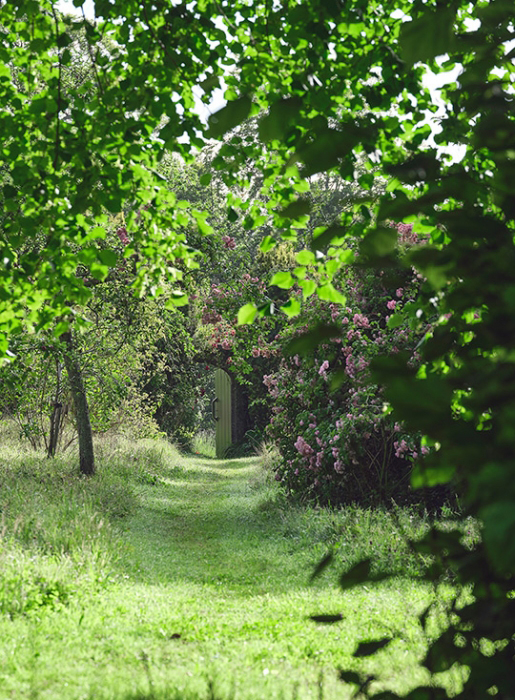 Theatrical rooms are bursting with House of Hackney's flamboyant floral and revamped William Morris prints, which are layered to immerse their guests in blooms. The chintz on chintz look creates thrilling and slightly trippy spaces that encourage creativity.
House of Hackney is opening the Castle of Trematon for 3-night stays between August 6 to August 20 from £300 per room per night and for 3-night retreats from August 20 to September 13 from £1500.
Guests are asked to switch off their phones and are given a Leica camera, writing kit and a journal to document their stay, and 'rewild themselves" in 'Tremontia' – the 9-acre gardens of 'earthly delights', including a walled garden in the castle ruins and an Anglo-Indian outdoor pool.