It's been two months since fashion icon Karl Lagerfeld passed away at the age of 85, but he's continuing to leave a mark on the luxury world…
Back in 2014, the Chanel and Fendi Creative director was approached by developer Jut Group to design an apartment complex in Taiwan's industrial hub Taichung City – one of his first forays into architectural design.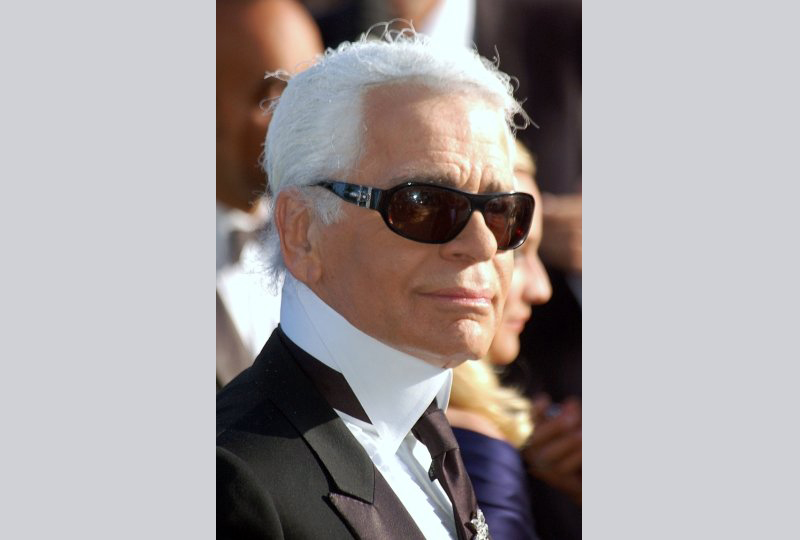 Dubbed 'Galeries Lafayette' (a nod to the exclusive Parisian department store) the 34-storey-high tower is slated for completion in 2022. Apartments range from $1.1.m to $6m for its 8,900-sq-ft penthouse and are aimed at Taiwan's ultra-elite – and female buyers in particular.
'Women are the key decision makers when it comes to buying property,"Jut Group's Vice Chairman Aaron Lee told Bloomberg. 'If an apartment designed by Chanel's creative director can win over the women, there will be demand for it once it's built.'
Lee also said that Lagerfeld was involved in everything, from the building's architectural design to its interiors, which have yet to be revealed but will have a Parisian bent according to Lagerfeld himself.
'I bring Paris there but in a version where I made an effort to make it right for them,' he said. 'Then it can fit in their lifestyle.'
Read next: Karl Lagerfeld's lavish Hamburg villa could be yours for €10m