Indian architect Balkrishna Doshi has won the 2018 Pritzker Prize for architecture at the grand age of 90.
Doshi – a Le Corbusier disciple and a pioneer of low-cost, quality housing – is the first Indian to receive the award. He joins the likes of Oscar Niemeyer, Frank Gehry, Rem Koolhaas and Zaha Hadid, who have scooped the annual prize.
'Balkrishna Doshi has always created an architecture that is serious, never flashy or a follower of trends,' said the Pritzker jury, chaired by Glenn Murcutt. They added that his work conveys 'a deep sense of responsibility and a desire to contribute to his country and its people through high-quality, authentic architecture'.
Doshi has designed 100 buildings and has worked alongside two of Modernisms biggest titans: Le Corbusier, on his designs for the Modernist city of Chandigarh, and Luis Khan, on new Indian Institute of Management (IIM) in Ahmedabad.
The nonagenarian's works fuse modernist principles with local vernacular traditions. In Indore, his Vidhyadhar Nagar satellite development close to the old city of Jaipur combined Hindu traditions with Modernist ideas on planning. His 1989 Aranya Low Cost Housing development in Indore also won the Aga Khan award in 1995.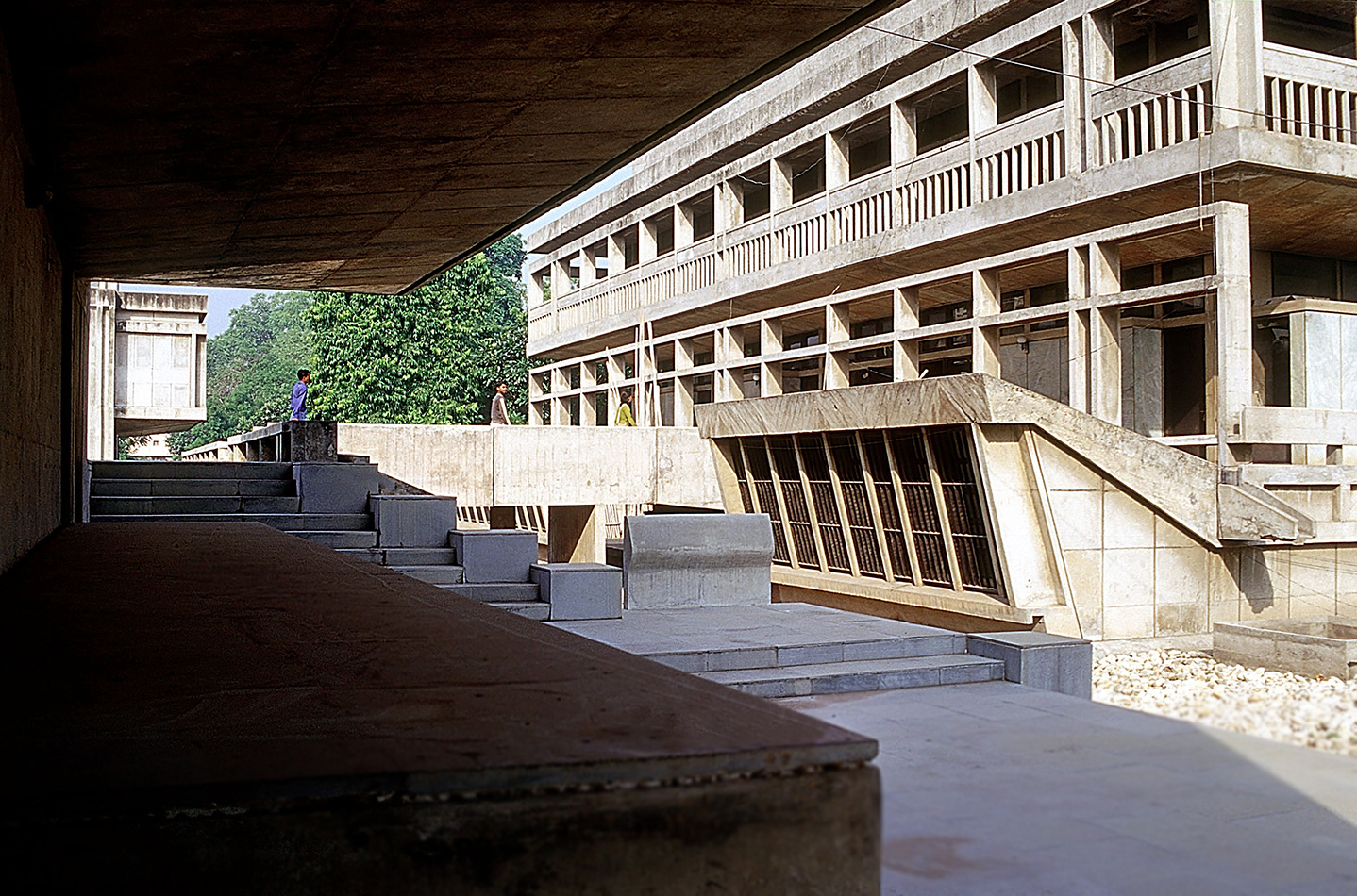 Doshi will formally receive the award – which comes with a $100,000 prize – at the Aga Khan Museum in Toronto in May.