Villa Rosa may appeal to Call Me By my Name fans dreaming of their own Italian idyll – the early 20th century Piedmont property cuts a striking figure amongst its 8.7 hectares of Asti parkland.
Tall trees surround the whimsical home near Langhe, which is wrapped in fresh pink and white plaster. It's a slice of classic Italian design, from its front colonnade and decorative mouldings to the marble fireplaces inside.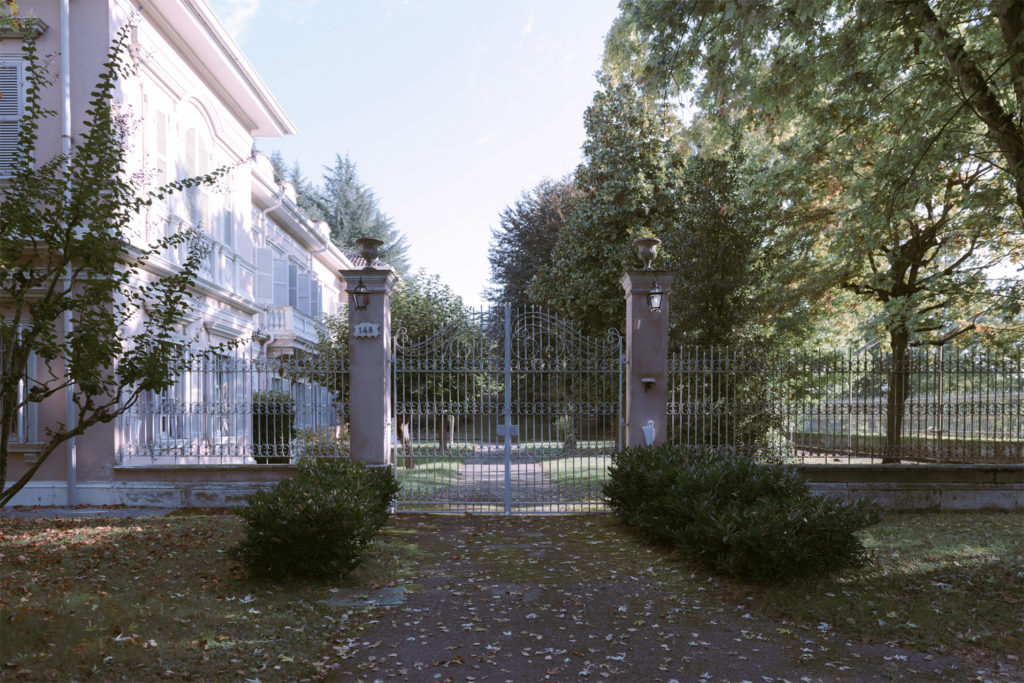 There are historic details aplenty across the Italian property, listed via Fantastic Frank Italy for €1.6m, including original furnishings. Still, the villa has undergone some updates in recent decades including an extension in the 1980s by local architect Giovanni Bo. There's also a swimming pool and a garage with 10 spaces – more than enough room for unexpected guests.
Villa Rosa is accessed by a private road that leads past the existing caretaker's lodging and sharecroppers' dwelling. Part of the grounds was initially meant to become vineyards, but are now used to grow hazelnuts. Those seeking a commercial opportunity in Italy could fulfil the estate's potential as a wine-growing entity – especially considering its location in the food and drink-loving region of Piedmont.