Fans of the 1991 horror movie, The Silence of the Lambs, can now get their hands on a massive chunk of 'memorabilia' – Buffalo Bill's 'house' is for sale.
The four-bedroom Queen Anne Victorian is an hour outside of Pittsburgh in Pennsylvania, and its ground floor was a primary film set for the Oscar-winning film. This includes its kitchen, diner and reception rooms.
And while the handsome Pennsylvania property does have a basement, there's thankfully no giant pit down there – just a cold cellar.
It's probably no coincidence 8 Circle Street is back on the market ahead of Halloween – in many ways the house has been a victim of the film's success. It was listed in 2015 for $300,000 but failed to sell, possibly owing to its grizzly though fictional connection.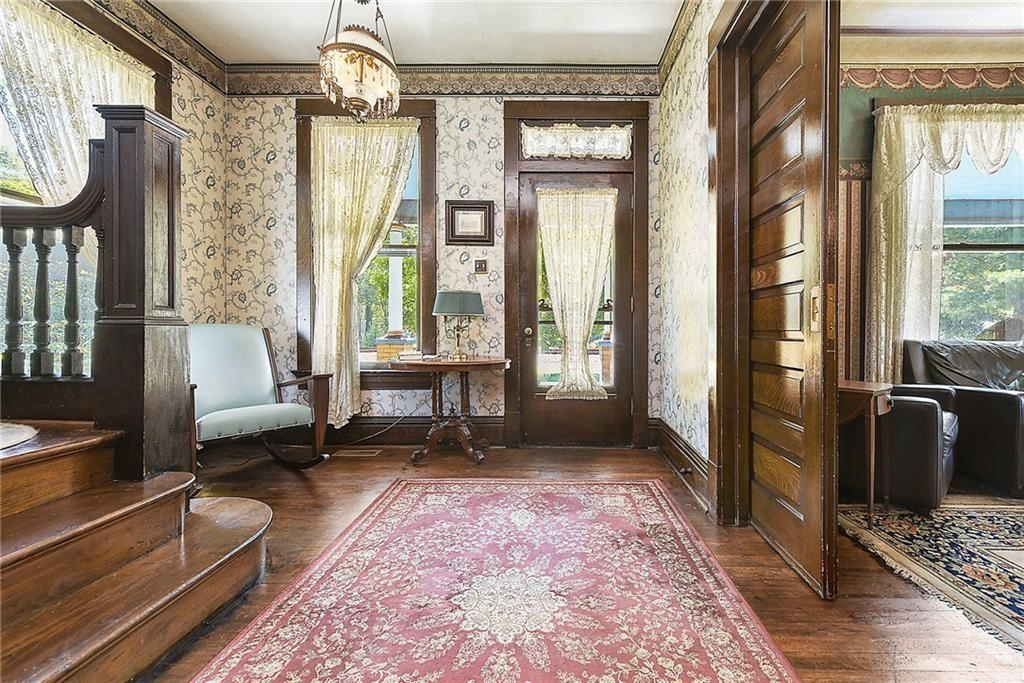 Fast forward five years, and it's now being marketed via Eileen Allan & Shannon Assad Berkshire Hathaway HomeServices for $298,500 and comes with 1.76 acres of land on the Youghiogheny River.