A rare chance to buy a home on San Francisco's 'postcard row' has come up, as one of its Victorian-style Painted Ladies lists for $2.75m.
Would-be owners of the house will need to be prepared for the stream of tourists to the city's historic hotspot, which dates back to 1892. They don't just attract photographers either, the homes' brightly coloured fronts have also appeared in dozens of movies and TV programmes.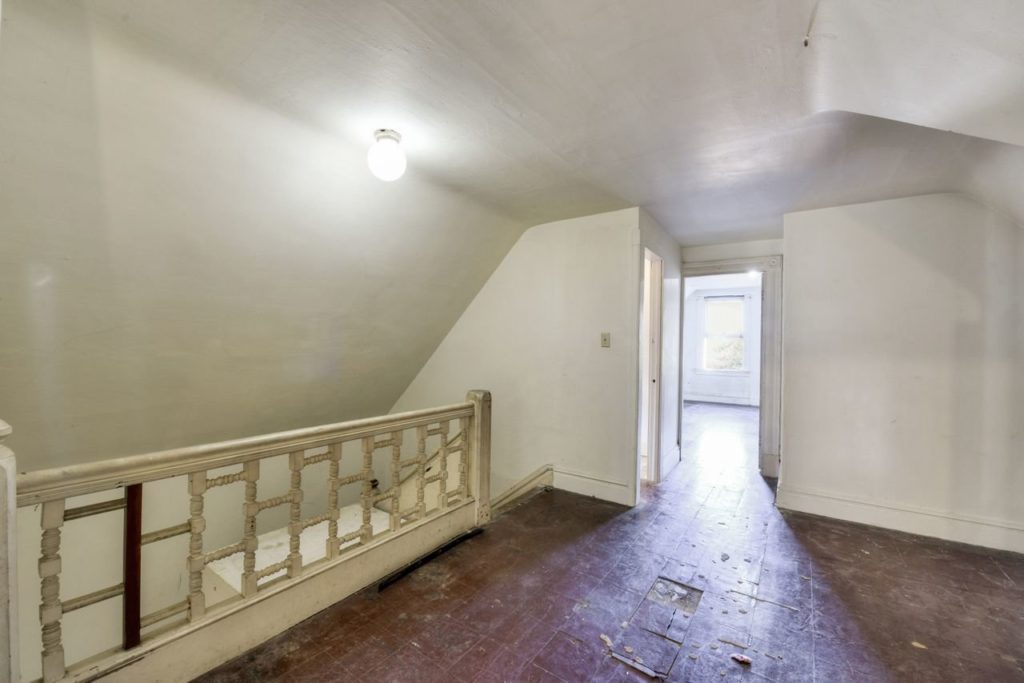 Aside from its Hollywood credentials, however, this particular lady – listed with Coldwell Banker – is in need of some extra care. The property's salmon and yellow decorative exterior is in good condition, but the peeling wallpaper and scratched floors inside tell a different story and the home's entire 2,800 sq ft in need of an overhaul.
Currently, the home is divided into two apartments, but there are still plenty of period details to work with – including wooden bay windows, high ceilings and fireplaces. Its three levels all offer views over the nearby Alamo Square and, on clear days, the Golden Gate Bridge can be spied from the top floor of this fixer-upper.
Modern ranch home hits the market in the foothills of Uruguay's Sierra de las Ánimas