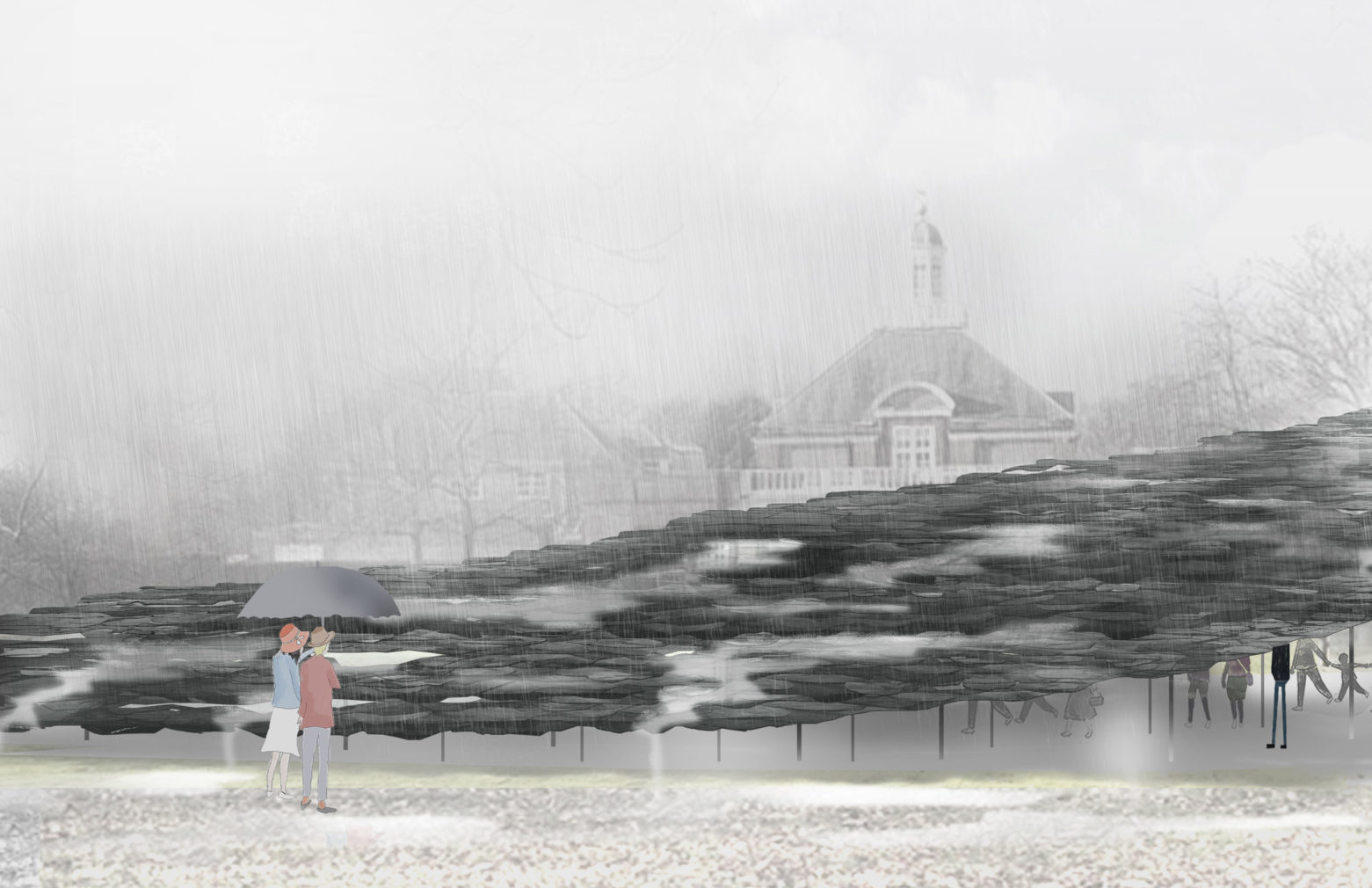 Junya Ishigami has been tapped to design the 2019 Serpentine Pavilion – and it's set to look like a 'hill made out of rocks'.
The 44-year-old Japanese architect's design will feature a huge slate roof that appears to emerge out of the ground, exploring the connection between architecture and nature.
Says the architect: 'My design for the pavilion plays with our perspectives of the built environment against the backdrop of a natural landscape, emphasising a natural and organic feel as though it had grown out of the lawn, and resembling a hill made out of rocks.'
Ishigami will be the 19th architect to take part in the annual commission, which will takes root in Kensington Gardens every summer. The pavilion will be used to host talks, events and performances.
Read next: Christo floats a 600-tonne barrel sculpture on London's Serpentine