Church conversions don't come more covetable than this Gothic bolthole in the UK's Kent, which has an 'explosive' origin story…
The Grade II-listed Faversham chapel was built in 1881 and funded by the widow of a gunpowder manufacturer. It's since been turned into a one-bedroom home, but it retains its ecclesiastical features and dramatic volumes.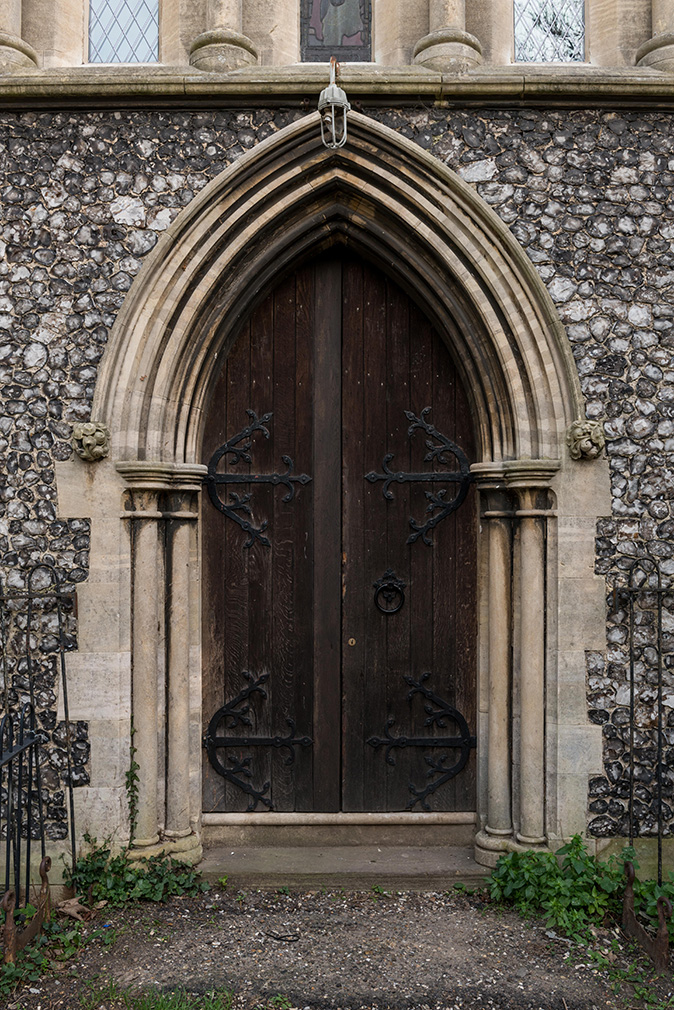 Soaring barrel-vaulted ceilings and stained glass windows loom above living spaces inside the converted church which are loosely organised around the original floorplan and crossed by colossal stone colonettes.
The 1,000 sq ft nave is now a reception room while a modern kitchen has been tucked next to where an alter would have been, juxtaposing the building's historic leaded lancet windows.
Two woodburning stoves heat the vast Kent property – on the market via the Modern House for £825,000 – while the bedroom is tucked at the rear.