Design lovers can now spend the night at hybrid Copenhagen gallery The Apartment, a retail space curated like a home.
Set inside a restored 18th-century building in the Christianshavn district, The Apartment was launched by Tina Seidenfaden Busck in 2011 as a 'shoppable home', complete with living room, office, kitchen and bathroom.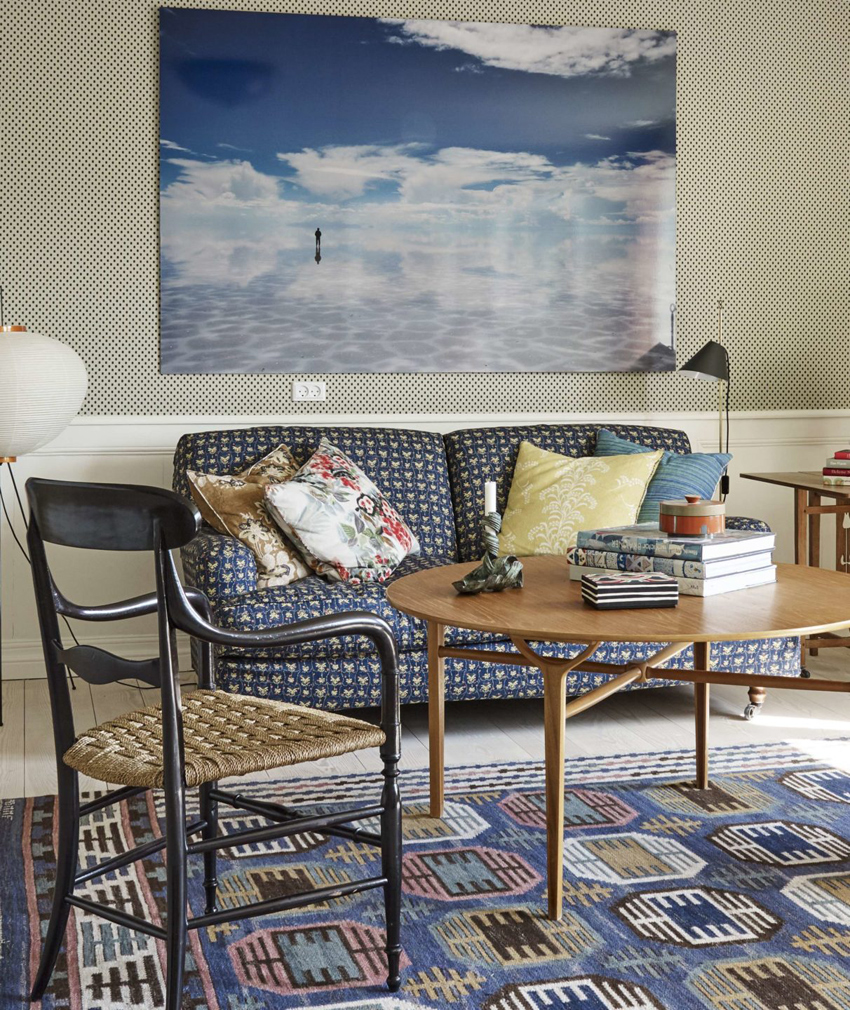 Busck regularly overhauls the gallery's design – working with international designers like Ilse Crawford and Muller Van Severen – from wall colour to objects, but she's expanded her gallery concept even further by adding two new bedroom suites open to guests (price on application).
Says Busck: 'It's been a dream of mine to bring The Apartment's personal design sensibility to a more intimate level.'
Guests can make use of the apartment's kitchenette, drawing room and hand-picked library, as well as its dining room which doubles as a workspace. Each room is decked in design pieces from the likes of Muller Van Severen, Michael Anastassiades and McCollin Bryan, as well as midcentury objects and artworks from Busch's personal collection.
She adds: 'I've spent the past decade acquiring art pieces and objects from stellar designers we've worked with over the years with this project in mind.'
The apartment's two queen-sized bedrooms overlook the canal, and everything in them is available to buy.
The Apartment, Overgaden Neden Vandet 33
Read next: Miami meets Memphis at Paradiso Ibiza Art Hotel
Stay in a 'home gallery' in Italy's Galatina