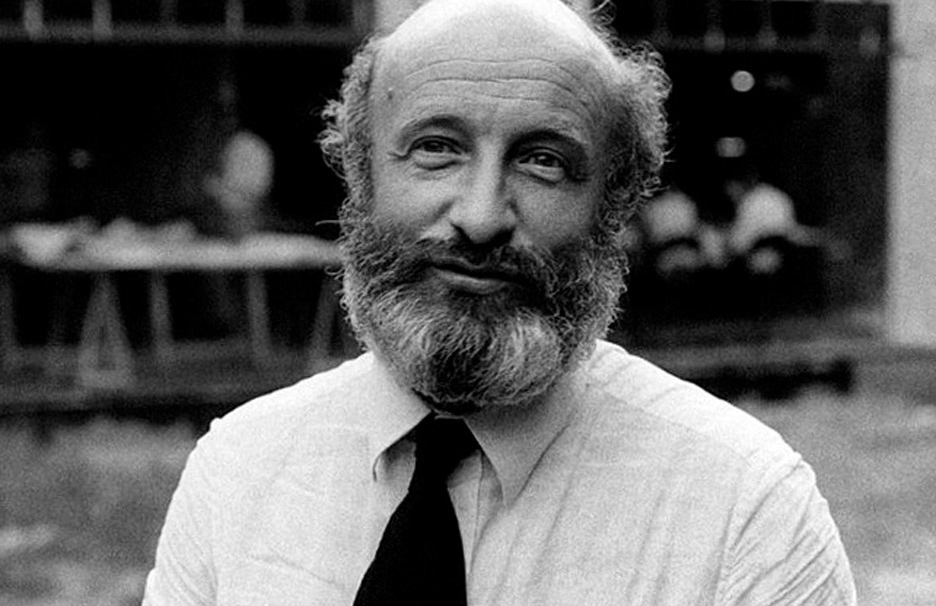 Italian architect Vittorio Gregotti has died aged 92 in Milan from COVID-19, Italy's minister of culture Dario Franceschini has confirmed.
Gregotti is best known for designing the 1992 Barcelona Olympic Stadium, Lisbon's Belém Cultural Centre and the Università Bicocca in Milan. He founded his eponymous practice in 1974 after studying at the Politecnico di Milano, and later went on to edit cult architecture magazine Casabella from 1955 – 1963.
Franceschini described Gregotti as 'a great Italian architect and urban planner who has given prestige to our country in the world.'
He died at the city's San Giuseppe hospital on 15 March 2020 after being hospitalised with his wife Mariana Mazza.
In addition to Gregotti's built legacy, he also helped lay the groundwork for the inaugural Venice Architecture Biennale with his 1975 exhibition for La Biennale di Venezia.