27 March 2020: American architect and critic Michael Sorkin has died of complications relating to Coronavirus at the age of 71.
Sorkin was principal of eponymous New York firm Michael Sorkin Studio and non-profit research group Terreform and was a vocal advocate for using architecture and urban design as platforms for social justice.
Within his practice, he espoused the importance of urban sustainability and green spaces. He was a pioneer of green roof use, vertical farms and sustainable energy sources – all of which have been adopted as mainstream architecture ideas today.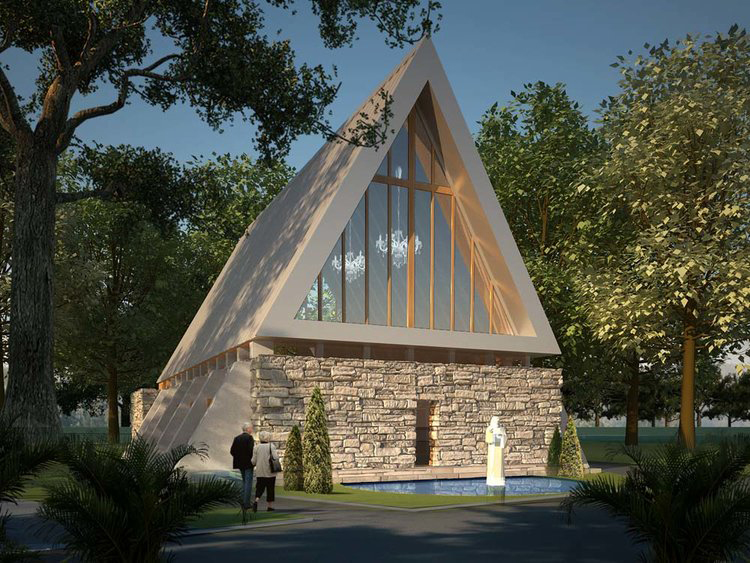 Sorkin was the architecture critic for The Village Voice in the 1980s, as well as a longtime contributing editor to the Architectural Record and architecture critic for The Nation. A prolific writer, he published around 20 books on architecture and urbanism.
We are devastated to announce the passing of Terreform's president, architect, urbanist, educator, writer, and friend, Michael Sorkin.

Michael was an insightful and visionary architecture critic and activist.

We will miss you dearly. Rest in Power, Michael. #MichaelSorkin pic.twitter.com/RcjTZhm4QG

— TerreformUR (@TerreformUR) March 26, 2020
The architecture world has lost a brilliant mind to #covid19: the acerbic + effervescent architect, urbanist + writer, Michael Sorkin, who taught at @PrattInstitute in the 90s. As Michael said of bad political leadership, "Let us not be complicit!" In his memory, we owe him that. pic.twitter.com/dCBaOuj6UW

— Dr. Harriet Harriss (@HarrietHarriss) March 26, 2020
The architect and critic Michael Sorkin has died. I am heartbroken. This is a great loss. He was so many things. He was a supremely gifted, astute and acerbic writer. He wrote with moral force about big ideas and about the granular experience of life at the level of the street.1/

— Michael Kimmelman (@kimmelman) March 26, 2020