Barbie might not look a day over 19, but this year she's celebrating her 60th birthday. To mark the occasion, Ms Roberts has teamed up with Airbnb to let fans stay at a real-life version of her Malibu Dreamhouse.
Four guests will be able to stay at the pink-infused beachfront pad for two nights on 27 October, for $60 per night.
They can enjoy Barbie's home cinema, meditation space, infinity pool and enjoy inspirational mementoes from her 200+ careers, including her turn as an astronaut, vet and doctor. Additional activities on offer include fencing lessons with Ibtihaj Muhammad, a cookery lesson with chef Gina Clarke-Helma, and a trip to the Columbia Memorial Space Center with pilot and aerospace engineer Jill Meyers.
Bookings for the three-storey Dreamhouse open 7 pm BST on 23 October, and according to the listing, it will only be available once. Half of the proceeds will go to The Barbie Dream Gap Project, which seeks to inspire young girls to overcome the gender gap to achieve their career goals.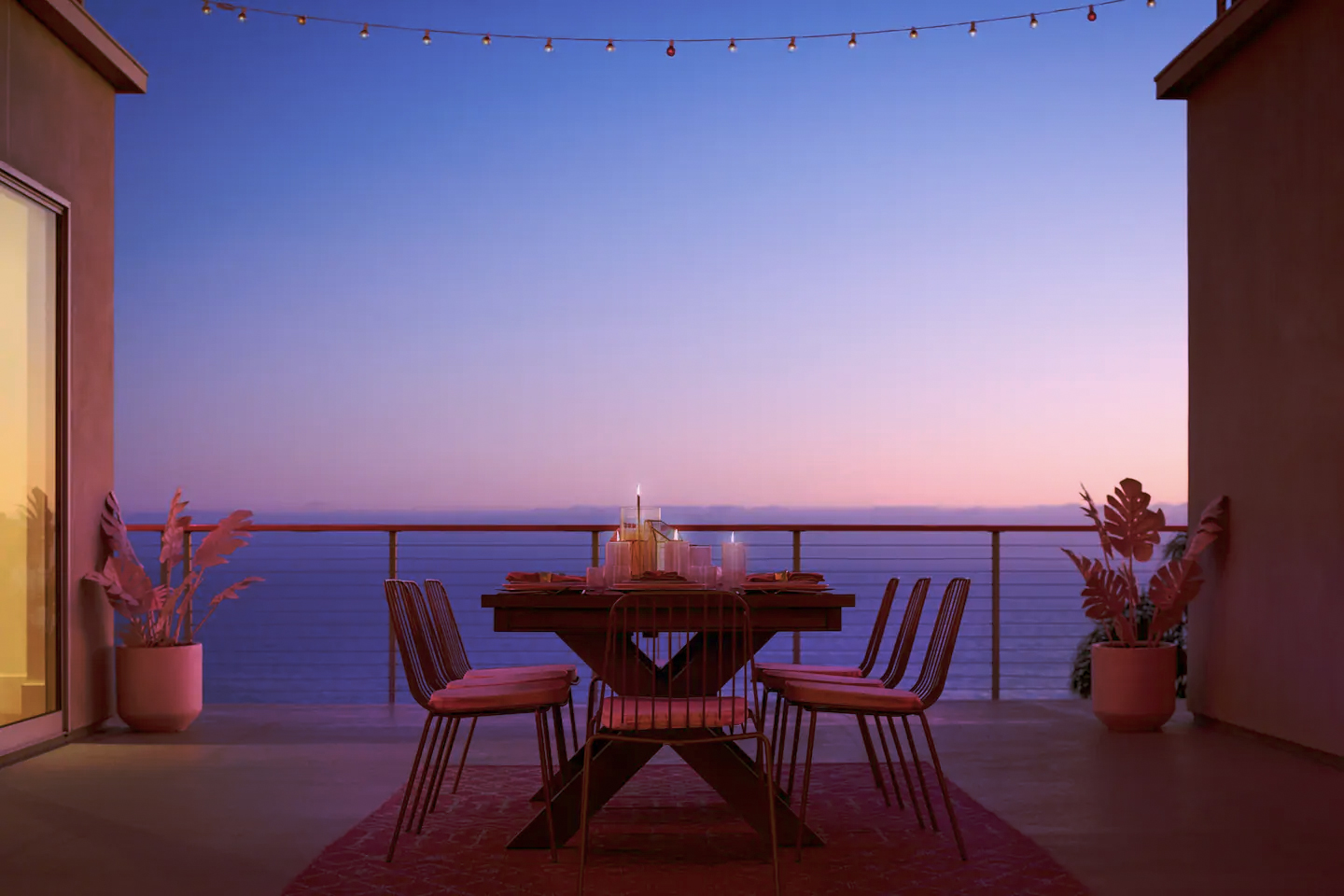 You'll soon be able to spend the night in the Palace of Versailles