Plant lovers can get their hands on a unique historic property in the Kent countryside – The Walled Nursery comes with 13 restored Victorian glass houses.
The Grade II-listed Hawkhurst home was originally part of the Tongswood Estate and comprises a two-bedroom cottage surrounded by greenhouses that date back to the 1800s, including a Melon House, Cucumber House, Peach Case and Fernery.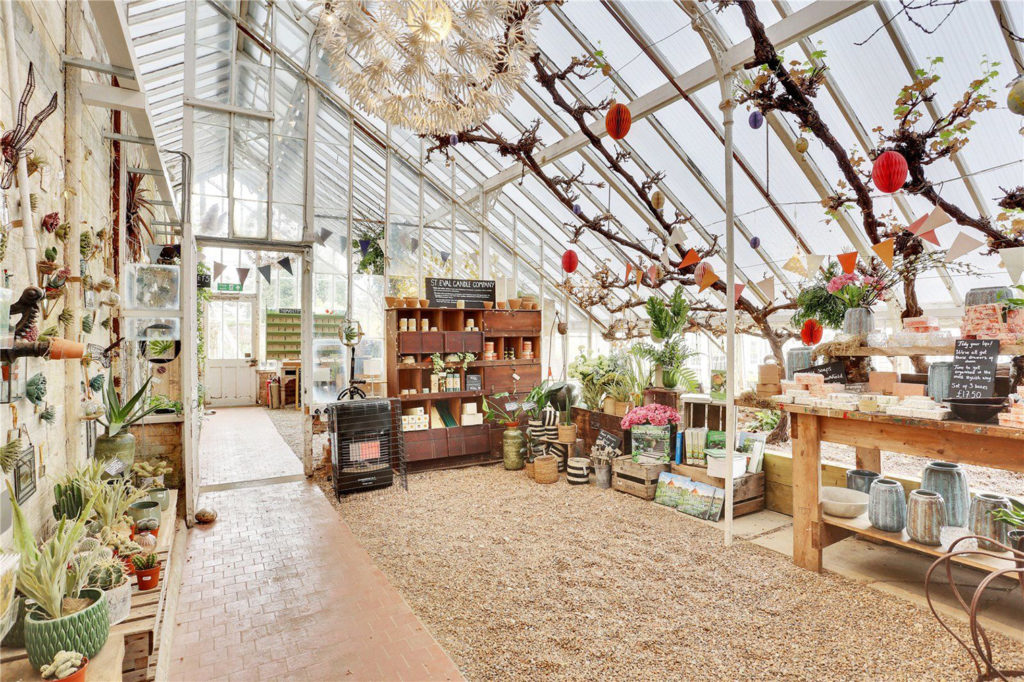 The Walled Nursery operates as a working nursery, cafe and restaurant, and sits atop a 3.5-acre parcel of land. It's being sold via Savills for £1.1m as a commercial opportunity.
The botanical bolthole is also close to Great Dixter and Sissinghurst Castle – two of England's most celebrated gardens.