Airbnb has its first Royal host as Maharaja Sawai Padmanabh Singh welcomes guests to his ornate 300-year-old family home, the City Palace in Jaipur.
The royal residence is situated at the centre of Rajasthan's capital city and is one of India's most photographed buildings. It was built in 1727 for Jaipur's founder Maharaja Sawai Jai Singh II and the sprawling estate is a decadent example of Rajput architecture, with richly decorated rooms featuring vaulted ceilings, gilded wall decorations, crystal chandeliers and carved stone insets.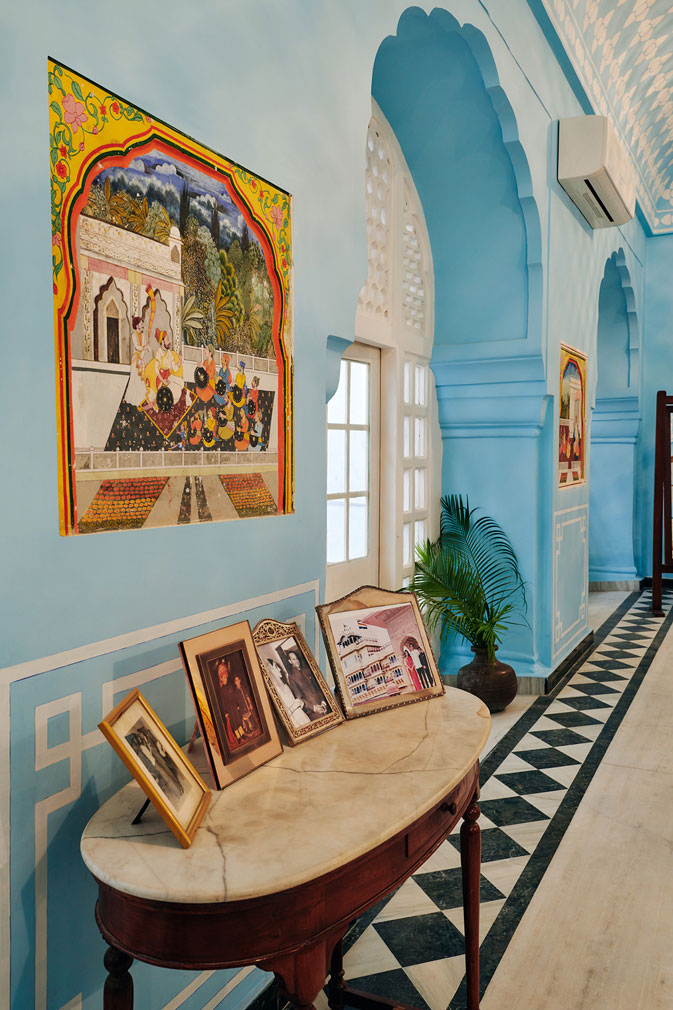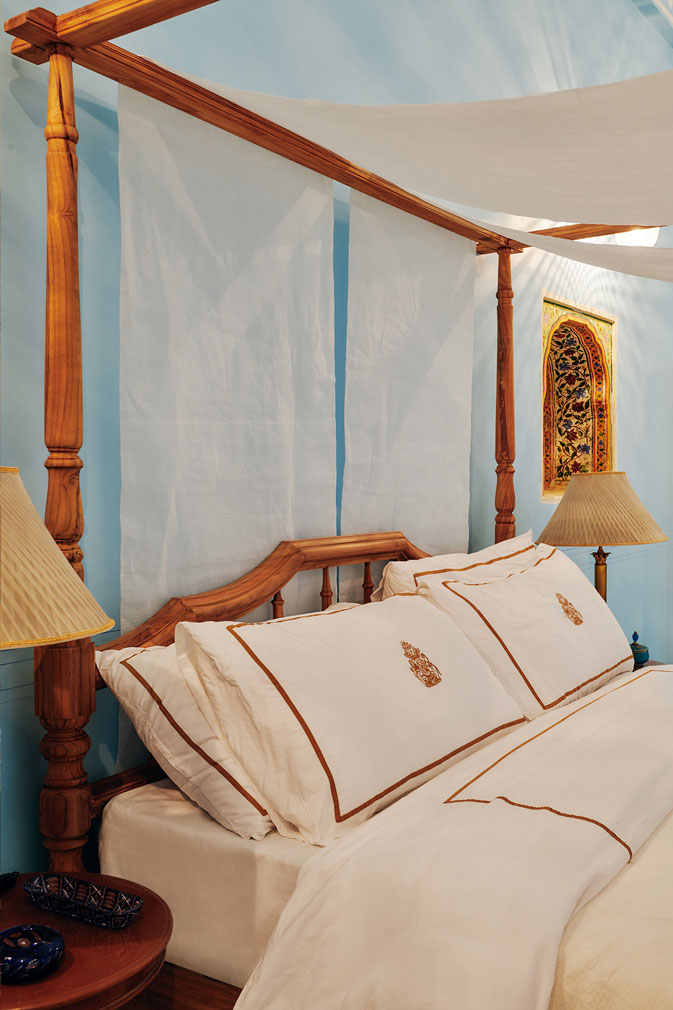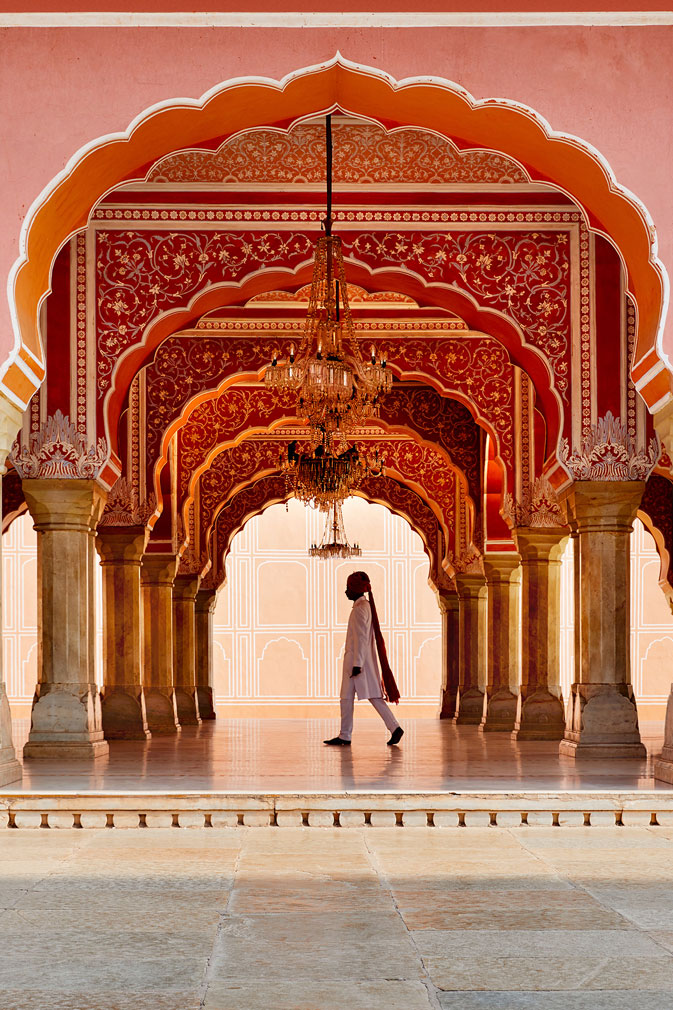 From 23 November, guests will be able to book a stay at the Gudliya Suite from €7,224 per night, with Airbnb donating proceeds donated to the Princess Diya Kumari Foundation – a local nonprofit dedicated to supporting rural women and Rajasthan artists.
The suite is in the private quarters of the Japiur palace – which has previously only housed the royal family – and includes a private swimming pool, royal staff and tailored meals.