Coastal living meets cabin fever at this simple log hut in Western Australia's Esperance.
The coastal town is known for its beaches – which include the calm Blue Haven and surfer hotspot West Beach – and Esperance Chalet Village comprises a cluster of A-frame and log cabins set behind the dunes.
Though Esperance is one of the area's original holiday destinations, the village caters for a new generation of design-lovers seeking the cabin experience without compromising on comforts like wifi and electricity, and is run by Fiona and Matt Shillington.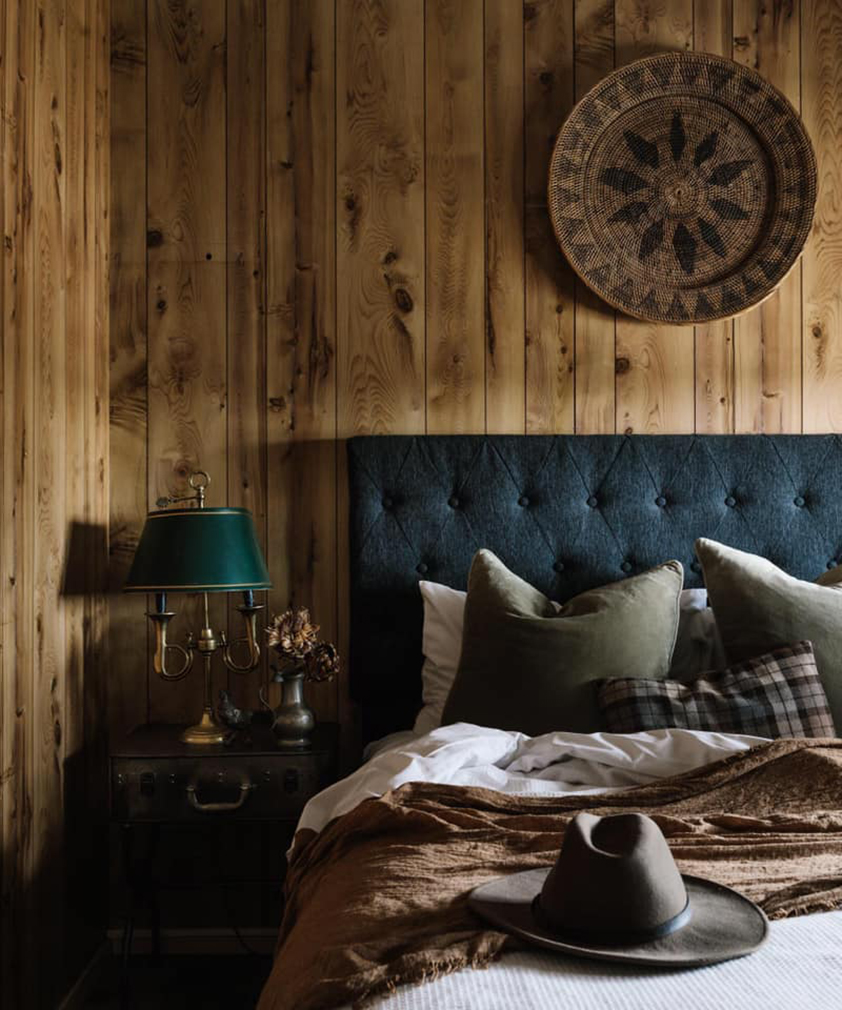 This log cabin is one of a pair built at the front of the tiny village – available from AU$240 per night – and sleeps four people. Its timber clad interiors house a full kitchen and ensuite bathroom, and decor has a rustic outback vibe.
Outside there's a barbecue and a fire pit, shared with the surrounding shacks and A-frame cabins, which hone a white-walled minimalist aesthetic.
LOT 49 Frank Freeman Dr, Bandy Creek WA 6450, Australia
View this post on Instagram
View this post on Instagram
View this post on Instagram