WATG wants to turn London's streets into plant-filled boulevards using a new organic building material.
The landscape architecture practice has created 'Green Block', a modular, living fabric studded with native wildflower seeds. The 100% recyclable and adaptable material can be used to clad buildings and hoarding, as well as reclaim redundant tarmac, turning existing infrastructure into a frame for plantlife.
'Our inspiration was to think about London in the future when there are less cars on the road and fewer car lanes,' says WATG's vice president of planning and landscape John Goldwyn. 'This idea claws back space from the roads and returns it to the people of London.'
WATG has teamed up with guerrilla geographer Daniel Raven-Ellison, who is leading the campaign to make London the world's first National Park City, with support from the mayor's office. Green Block is currently in testing phase, and is expected to be ready early next year.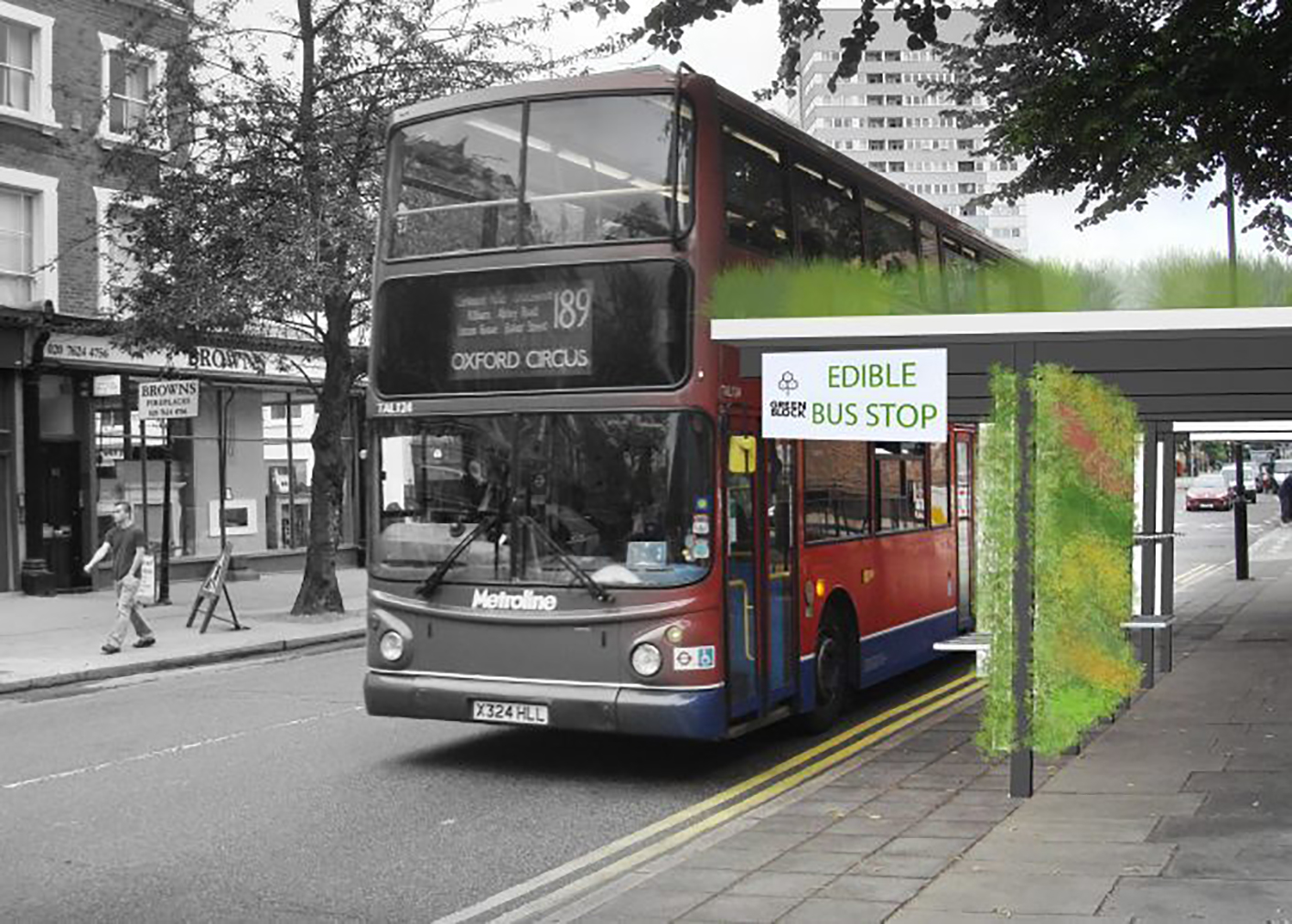 The campaign is currently underway for the London National Park City to be declared in 2018 and launched in 2019. Around £9m has been set aside by City Hall for the 'greener city fund', with the aim that 50% of the capital will be green by 2050. Around 47% of London is already listed as green space.
Read next: London air vent is actually a secret rooftop cabin