The pink walls and turrets of Sweden's Gärsnäs Castle look as if they're straight out of a fairytale, but the fortress dates back as far as the 14th century.
There's a wealth of stories about Gärsnäs Castle, located in the south of Sweden, in the Österlen region. It has reputedly hosted more than one member of the Swedish royal family and is supposedly still home to a ghostly lord who haunts the castle and its grounds.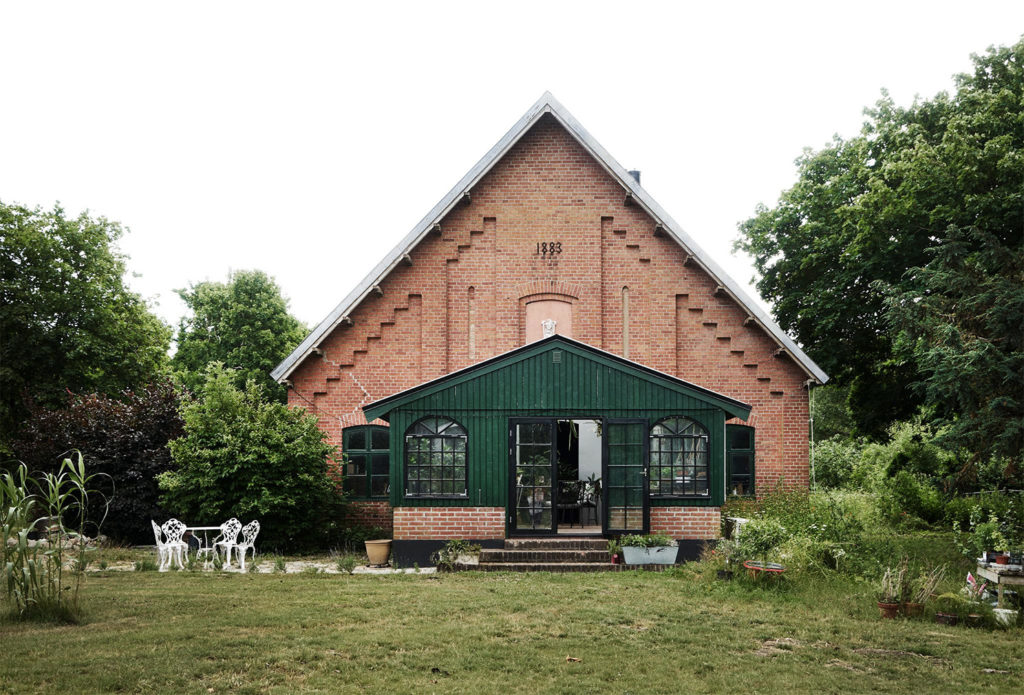 There are 27 rooms inside the Swedish property that are decked out in a range of interior styles, including a plethora of chintzy wallpapers and patterns in the reception rooms. Historic elements and furnishings, such as tiled stoves and traditional fireplaces, are also on offer. There's also a sizable attic, ripe for converting at the top of the Österlen building.
Gärsnäs Castle would be a spectacular country retreat – or a potential hospitality project, planning dependent, and comes with three separate outhouses and an orangery. They could be used as event spaces,  accommodation or to house further facilities to the small estate, which is listed with Fantastic Frank for 20m SEK.