A Californian 'mushroom dome' has been named the most popular Airbnb rental on the house sharing platform, as it celebrates half a billion guests.
The rustic 100-sq-ft cabin sits in the Aptos woods and was one of the first listings outside of the city when it was added in 2009. Its geodesic dome caps a sleeping loft, and the property is ideal for stargazing, sitting on 10-acres of natural terrain and farmland.
Mushroom Dome Cabin has amassed 1,300 glowing reviews, beating out luxe lofts and beachfront villas to consistently become the most popular listing on Airbnb. But you'll have to plan ahead if you want to book a stay for $130 per night – it's currently booked up more than six months in advance.
Airbnb launched in 2018 and now has listings in over 1,000 cities across the globe, including some 14,000 tiny homes.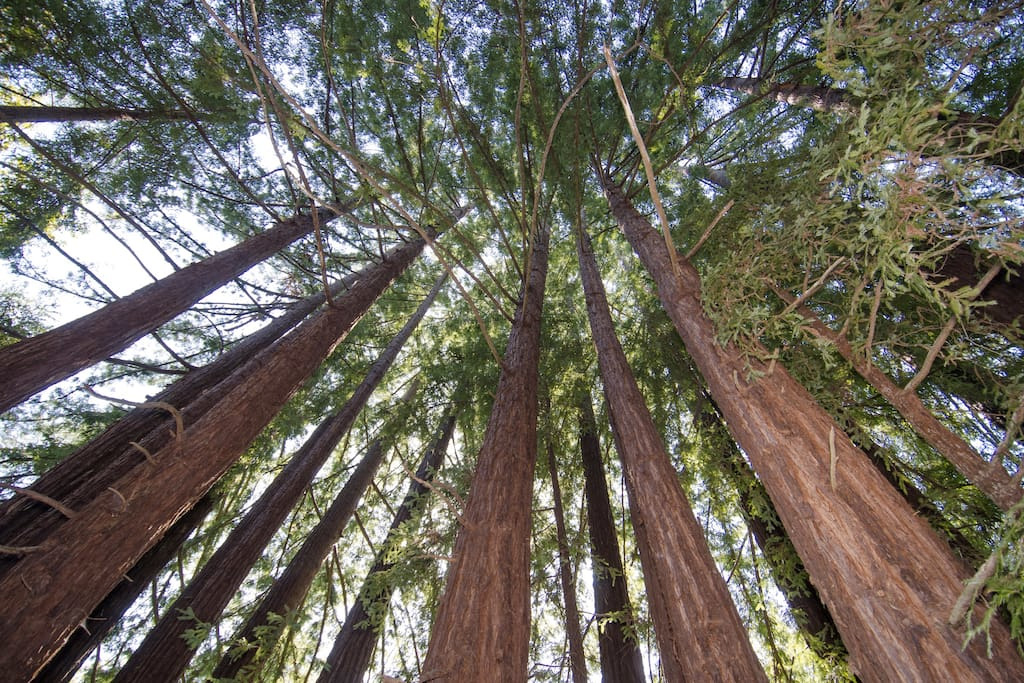 Read next: 8 of the best tiny homes for rent on Airbnb right now