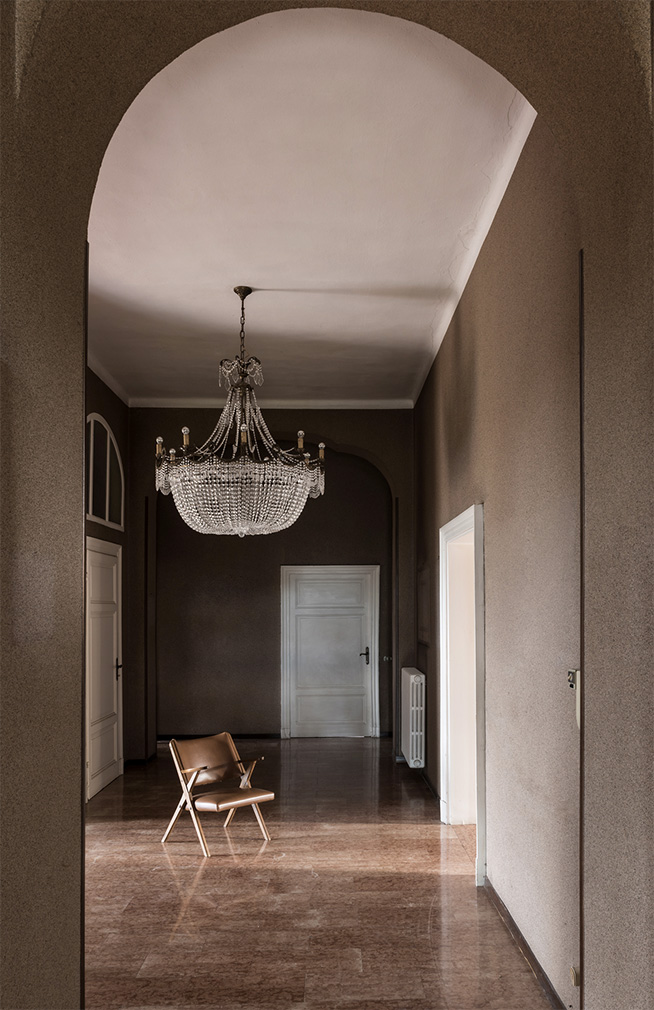 Get a taste of La Dolce Vita with this historic palazzo in northern Italy's Langhe wine region – yours for a cool €1.8m.
The eight-bedroom Italian property was built in 1864 as the country home of a wealthy industrial family in the village of Camino in Piedmont. The red-brick structure features a boxy mansard roof and unfurls across two main levels.
Villa Storica's interiors are in excellent condition and are packed with a cache of original features, including towering 4-metre high ceilings decorated with ornate historic frescoes. Parquet floors run throughout as well as marble and natural stone surfaces and the attic floor houses three bedrooms.
The historic manse is now on the market via Fantastic Frank Italy and has potential as an events venue or boutique hotel – including a separate 350 sqm guesthouse with views of the mountains.
It's also well located for weekenders visiting from Milan (an hour away) or exploring the Langhe, Barolo/Barbaresco wineries.
Read next: 5 striking ski chalets for sale in Europe right now