One of just four surviving Bay Area modernist houses designed by Richard Neutra has hit the market for $2.2m.
Known as Darling House, 90 Woodland Avenue was built for Dr Darling and his family in 1937 and is on the open market for the first time ever, via Mary Edwards and Linda Gridley of Coldwell Banker.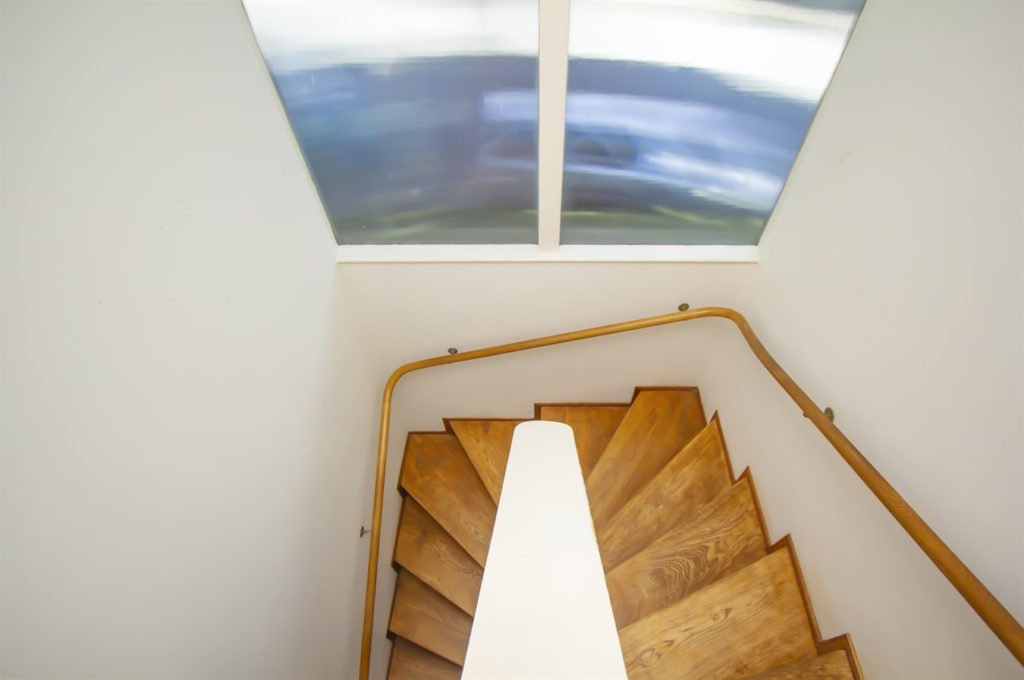 Blending International Style and Second Bay Tradition influences, the three-bedroom San Francisco property has a more flamboyant air than the sleek Modernism Neutra is typically known for, and its redwood-clad design is one of Neutra's first sheathed houses.
The interwar house is set over two floors and remains much as it was in 1937, barring the conversion of the garage into a second sitting room which was done by local artist Peter Tangen. Two walls of windows and vertiginous hillside position give views over both the forest and the San Francisco skyline.
Dion Neutra, Richard's son and principal of Dion Neutra Inc, has expressed interest in working with the new owners to restore the property and preserve it for the future.
Read next: Graphic designer Paul Rand's Connecticut home is for sale