Hunting for a large renovation project? Sink your teeth into this colossal castle near Prague in the Czech Republic, which comes with planning permission for redevelopment as an apartment complex imbued with history.
The 16th-century property sits in the village of Kounice in Nymburk, Central Bohemian Region, and is on the market via Adam Schnack for €6.8m. It's in an obvious state of disrepair but the whopping site comes with planning permits from the municipal authorities to be reborn as 52 apartments with retail and leisure facilities included.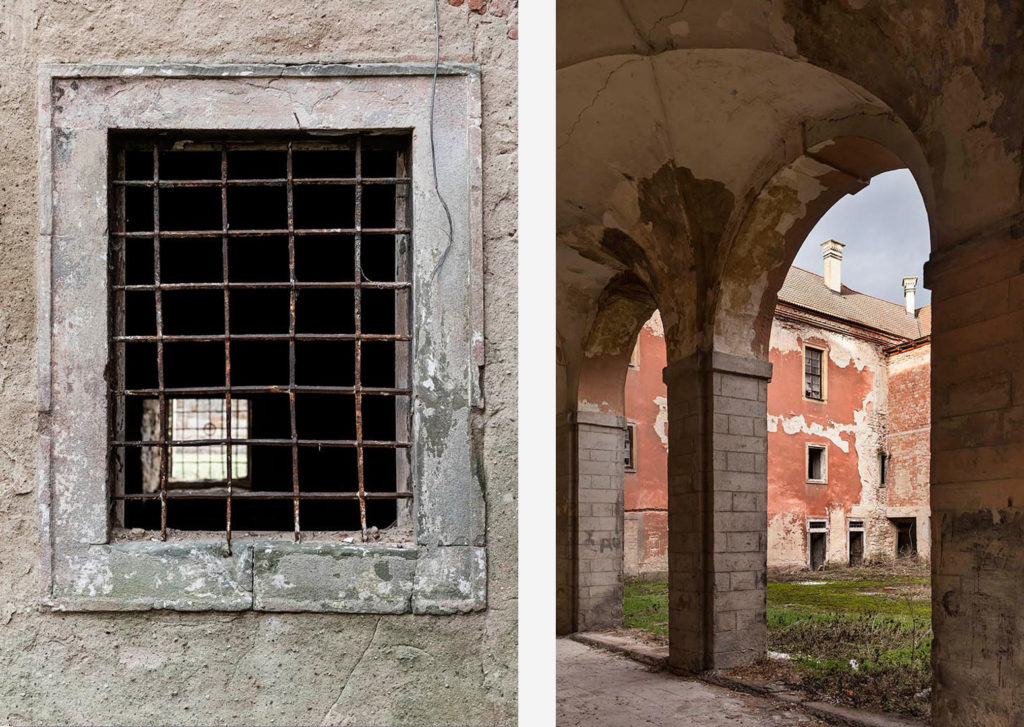 Extensive renovation work will be necessary to bring the crumbling castle back life, but it's earmarked for conversion with 33 apartments in the main building and 19 in its newer left-wing. Despite what the pictures might suggest, the structure's core elements are said to be 'in good condition' according to the agent, including newer roofs and foundations.
Most of the interior spaces have been gutted over the decades, with exposed beams, wooden floors and ceilings all needing assessment. Other ornate details include carved stone statues and arched terraces, which add kudos to the historic property.
Alternatively, the Prague property could make for a handsome hotel – planning permission dependent, of course.