Welcome to our weekly property digest, where we bring together the best homes for rent and sale across the world. Among our discoveries is a Veronese palazzo and a tropical treehouse in Bali.
A desert loft in Los Angeles, USA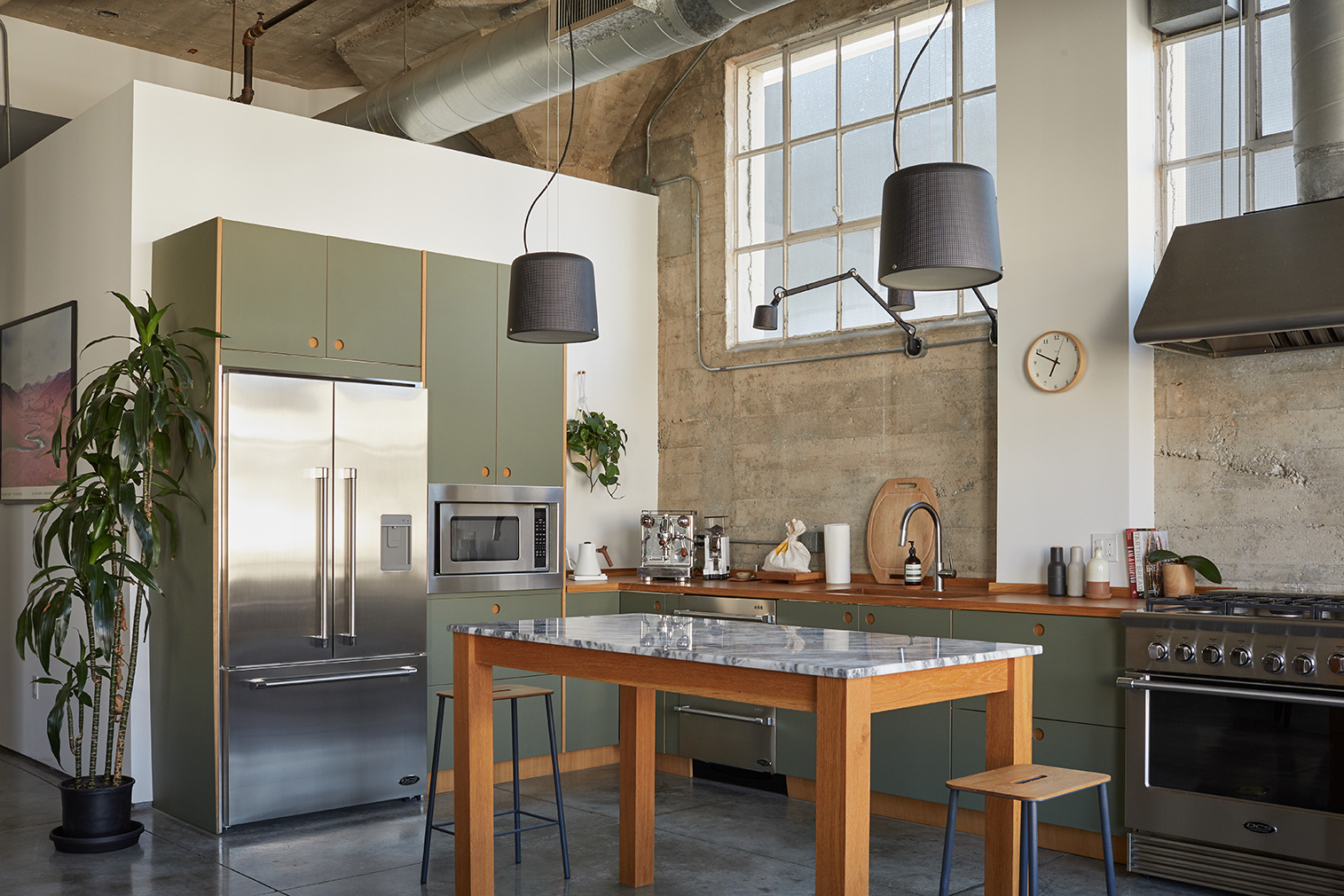 1 bedroom; $668,000 via Unique California Properties
Sitting inside a former department store designed by Meyer and Holler in the 1920s, this Los Angeles loft has soaring ceilings and concrete mushroom columns. Polished concrete floors and a desert-inspired styling heighten its industrial bones. Take a closer look.
Via Giosue' Carducci palazzo in Verona, Italy
10 bedrooms; POA via Italy Sotheby's International Realty
History comes alive inside the frescoed walls of this Verona palace, parts of which date back to the medieval period. It was extended during the 17th century and was given a makeover in the 18th century, complete with ornate decorations and mouldings. Explore its storied rooms.
Tropical treehouse in Bali, Indonesia
1 bedroom; from $245 per night via BoutiqueHomes
Made from Asper bamboo, Aura House is an eco-retreat that looks as though it's been plucked straight from a fairytale. The three-storey treehouse peeks out from the jungle canopy above River Gorge. Find out more about this sustainable dwelling.
A shopper's pied-a-terre in Paris, France
View this post on Instagram
1 bedroom; €840,000 via Espaces Atypique
This light-drenched atelier apartment sits next to Les Halles, which was given a new sculpturesque canopy back in 2016, visible from its south-facing terrace. The pied-a-terre has just two rooms but features a wall of windows, beamed ceilings and painted columns.
Contemporary Gotland retreat, Sweden
View this post on Instagram
3 bedrooms; SEK 3,795,000 via Fantastic Frank
This Gotland was designed for entertaining and unfolds around a vast central stove. It takes pride of place in the living room, softening the minimalist decor and raw concrete finishes of the Swedish property.