Welcome to our weekend property digest, where we bring together the best houses for sale (or rent) that we've unearthed across the world. This week, we bring you a contemporary Cycladic home and an 18th-century Parisian home filled with frescoes.
Oikos retreat in Breakneck Gorge, Australia
View this post on Instagram
1 bedroom; rent it with POA from Bookings.com
The bedroom of this Australian holiday home has a wall of glass and sliding doors that open onto surrounding bushlands.
Porte Saint-Martin live/work space
2 bedrooms; €1.69m via Espaces Atypique
Period features abound inside this 18th century Paris apartment at Porte Sainte-Martin, including basket-weave parquet flooring, iron balconies and several frescoes and wall paintings. It's among our top pick of Paris properties on the market right now – take a closer look.
A modernist home in Rye, UK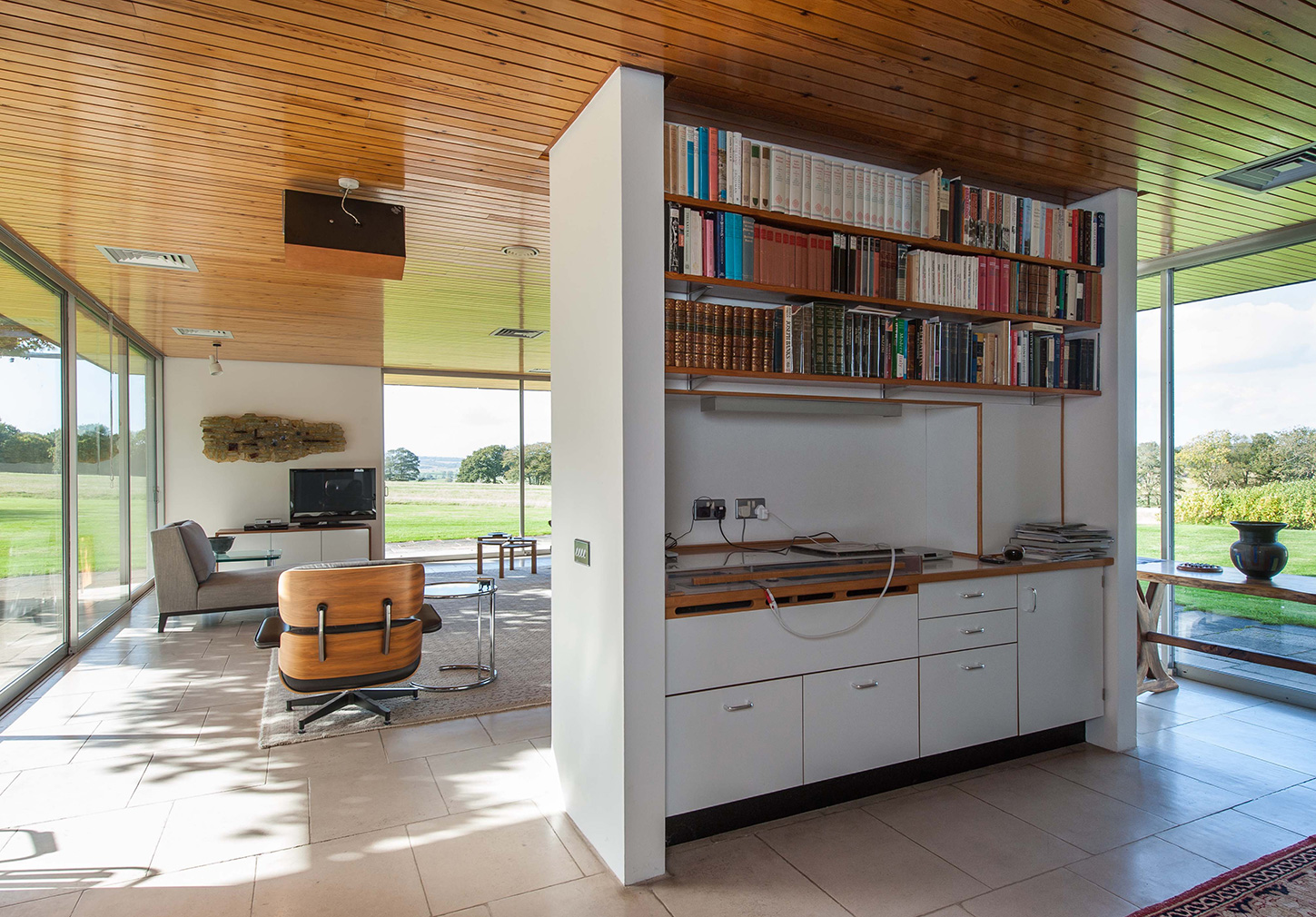 3 bedrooms; £2.25m via The Modern House
Echoing Mies van der Rohe's Brick Country House, this 1964 country home by John Schwerdt is a mid-century time capsule. It features a cross-plan layout, with exposed bricks, timber ceilings and floor-to-ceiling windows which peek onto 68-acres of Sylvia Crowe-designed gardens. See more.
Converted stable in London, UK
View this post on Instagram
2 bedrooms; via The Modern House £795,000
This vine-covered stable sits on a cobbled street in London's Canning Cross. It's been converted into a cosy home and event space with handmade details and metalwork.
Cycladic retreat on Syros, Greece
4 bedrooms; rent it via Off Grid Hideaways from €8,650 per week
This clifftop home by Block 722 Architects is a contemporary take on the traditional Cycladic architecture that dots Greece's many islands. Rough stone and simple geometric volumes house laid-back living spaces with white walls and concrete floors.
Read next: Ultra-rare Ferrari 500 Mondial Spider by Pininfarina is up for auction