Marcel Breuer's floating Stillman Cottage – built as a platform for viewing nature – is going up for auction in December with a guide price of $2-2.5m.
The two-bedroom midcentury modern property sits atop a 10-acre plot in Litchfield, Connecticut and is one of 20 homes commissioned by developer Rufus Stillman – a longtime patron of Breuer.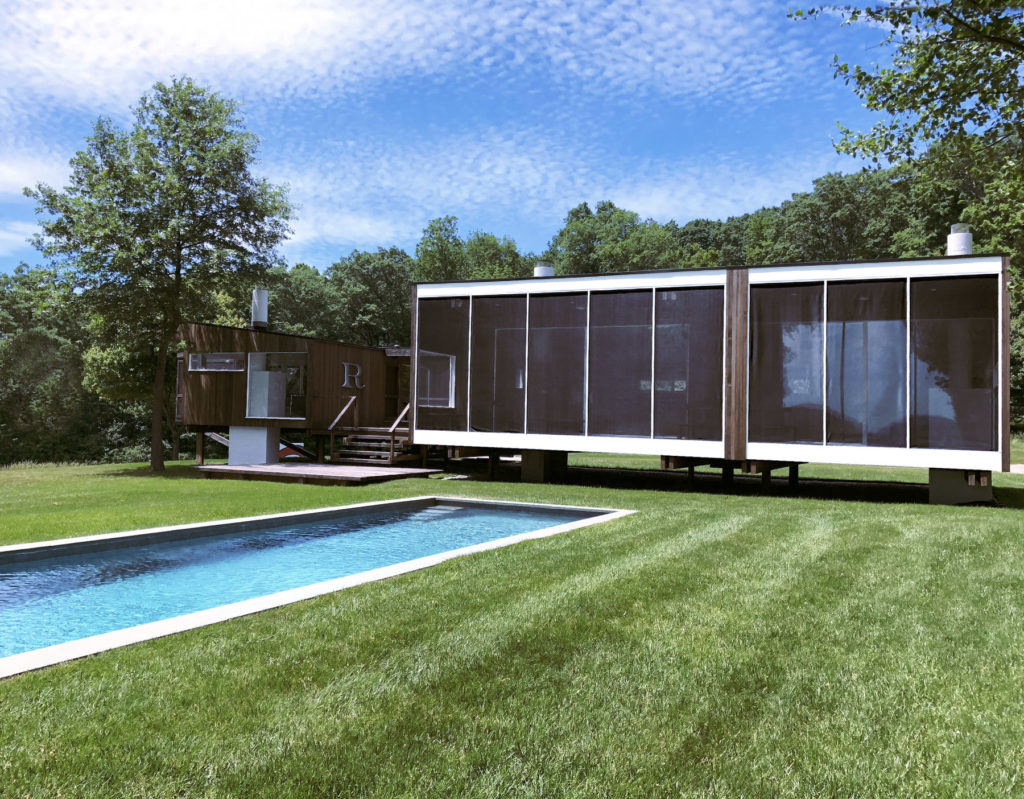 Offered via Chicago auction house Wright, the 1974 Rufus Stillman cottage is identical to Breuer's first Wellfleet cottage and the stilted house has a screened-in cantilever porch. Oversized windows peek onto the surrounding trees and the Naugatuck Valley.
A breezeway connects the timber structure to a posthumously added MBA-designed pavilion, which houses a great room, foyer, master bedroom and two abutting porches that run the full length of the volume.
Read next: Marcel Breur homes on the market right now