La Muna might blend into the rugged landscape of Aspen's Red Mountain enclave, but the inspiration for the chalet's refurbishment comes from thousands of miles away…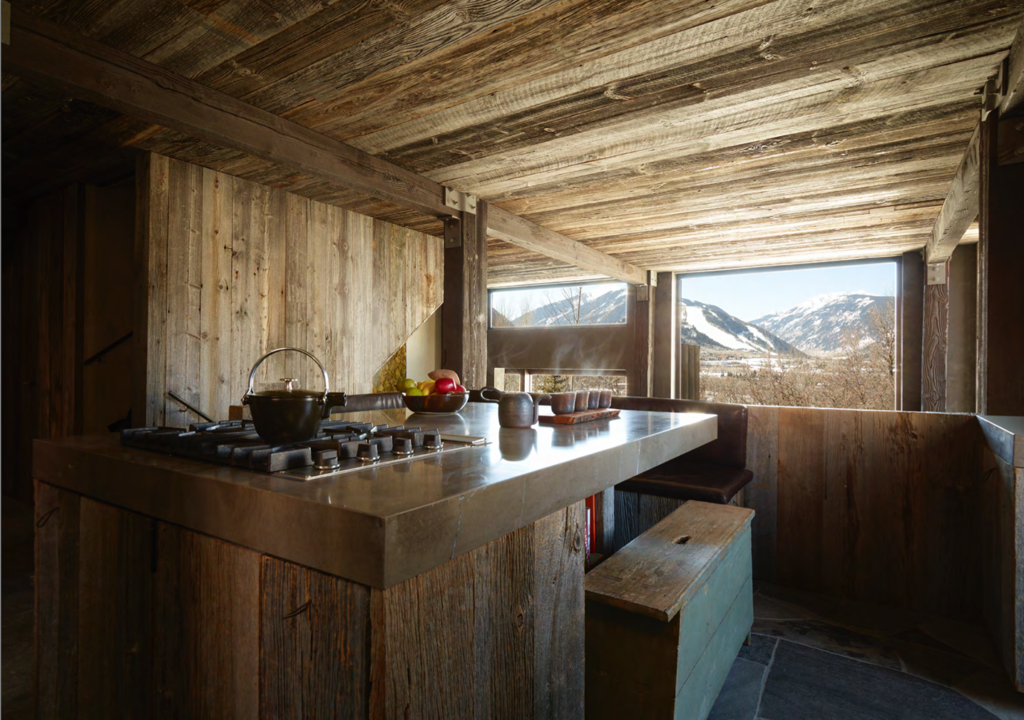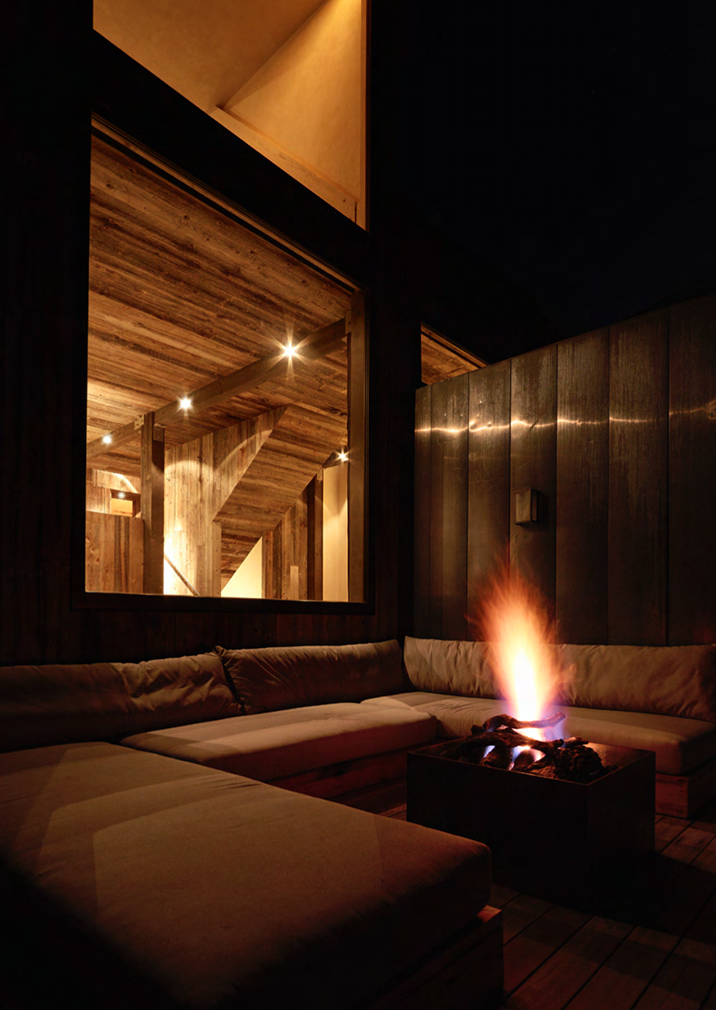 The 30-year-old mountain retreat was overhauled by architect owner Chad Oppenheim in homage to the Japanese philosophy of wabi sabi – the beauty of imperfection.
La Muna's rustic exterior has been enhanced via reclaimed timber cladding and local stone, weathered steel and copper, which blends with the surrounding boulders and pine trees of its hillside plot.
Interiors of the US holiday home – available to rent via Plans Matter from $2,930 per night – are warm and welcoming thanks to muted grey hues, raw timber surfaces and exposed beams. The living room fills the middle floor of the chalet and opens onto a wraparound terrace with its own fire pit and views over Ajax, Highlands, and Tiehack Mountain.
La Muna isn't short on eco-features either – Oppenheim installed solar collectors to power the four-bedroom chalet and its copper soaking tub through the winter months.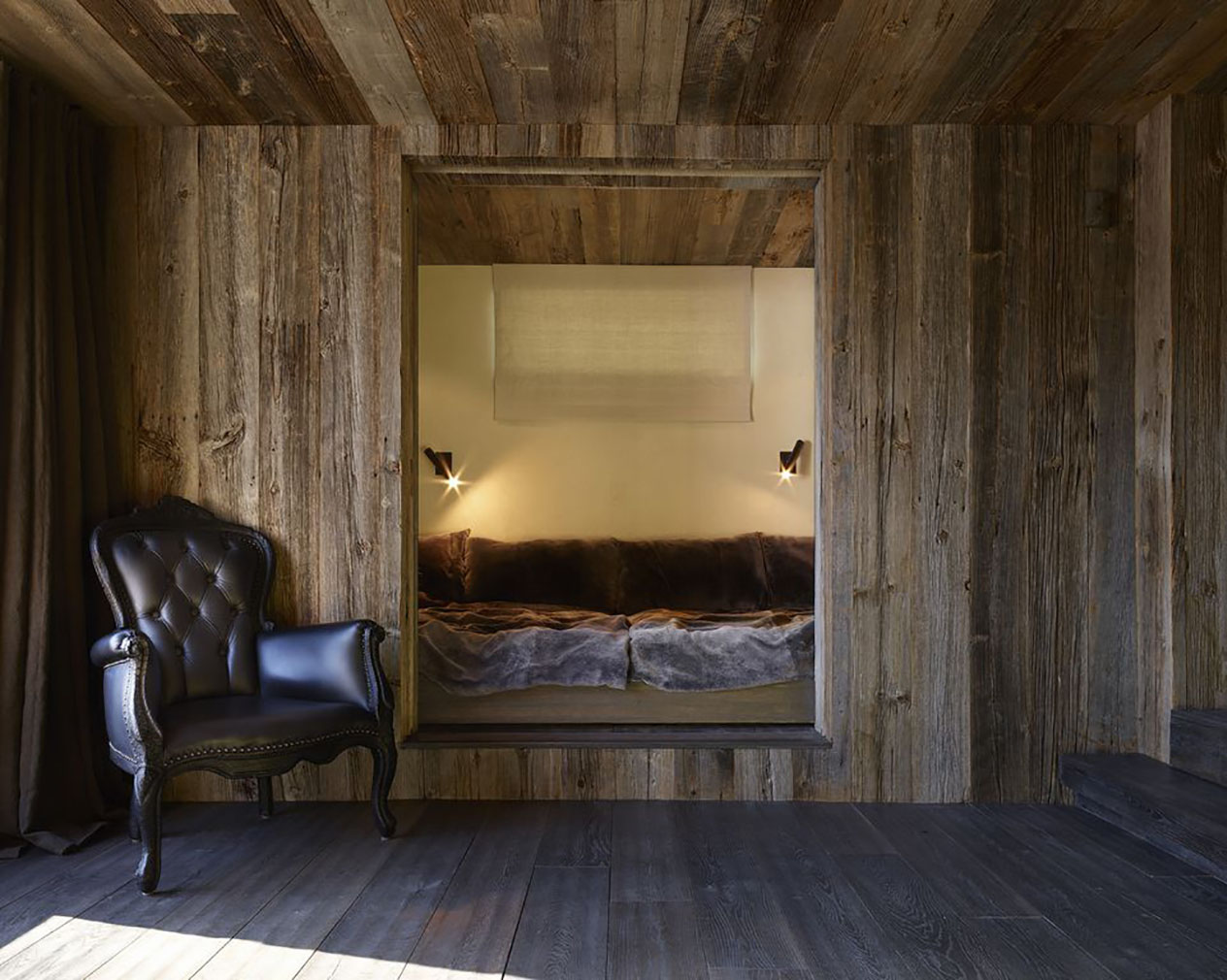 Read next: The 9 best architects to design your mountain chalet