For the past two years Maxim Kosmin has been knocking on the doors of St Petersburg's communal apartments – or kommunalki – and asking for permission to photograph their interiors.
Created after the Russian Revolution of 1917 to house working-class people, and known for being cramped, chaotic and full of makeshift partitions, these homes sit within grand period apartments originally built for the rich. Families occupy a single room, sharing bathroom and kitchen facilities with the other residents.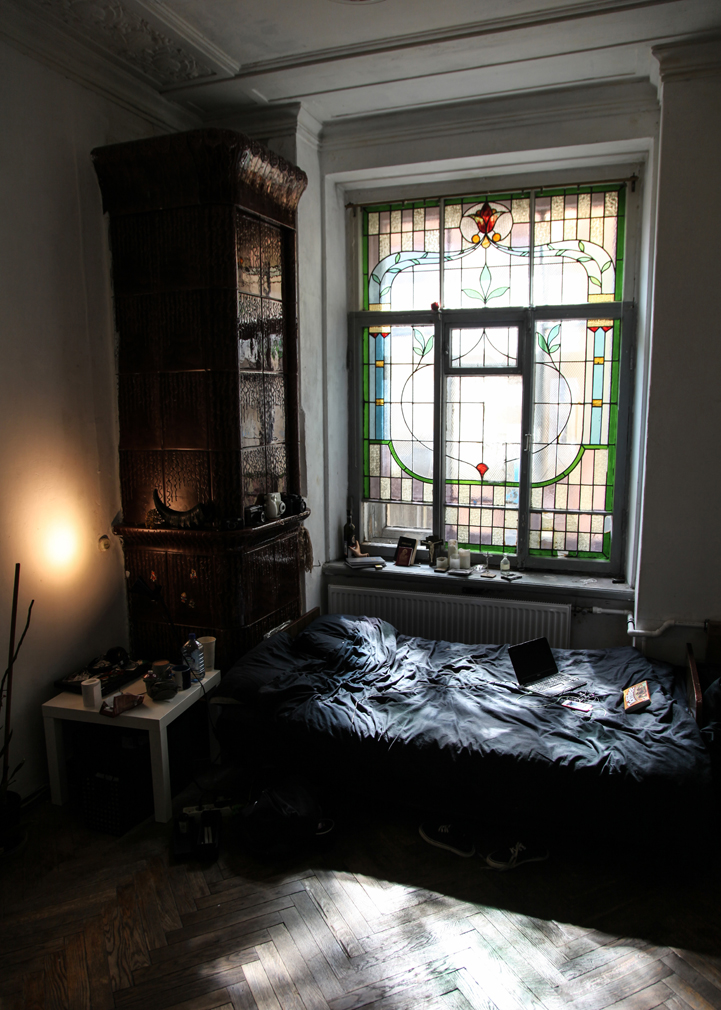 'The most impressive thing is to see how a very modest modern way of life exists in these homes,' says Maxim Kosmin, who started seeking out and exploring kommunalki after coming across photographs of them on estate agents' websites.
St Petersburg still has large numbers of kommunalki – about 750,000 in total – but they are slowly disappearing. Considered a failed social experiment, they are not popular in Russia today, but Kosmin sees them as a piece of living history. 'Some of the rooms are unique with regards to their décor, paintings and photographs,' he explains.
Kosmin's images – which he shares on Instagram – take us into these private spaces, giving us glimpses of maze-like layouts, eccentric mishmashes of 19th-century period architecture and basic facilities, and dimly-lit, atmospheric rooms crammed with books, pictures and furniture.
'When I first started, I would often just knock on doors that looked like they might hide something interesting,' said Kosmin, who is based in St Petersburg. 'Most residents said no, but some of them let me inside with enthusiasm. Now people often message me directly.'
The captions Kosmin posts alongside the photographs include stories residents have told him about their families' experiences living in the apartments. 'Some of the residents have had family members who lived there through the tragic events of the 20th century,' he says. 'Their stories are an important part of the project.'
Read next: What empty hotel rooms reveal about their former occupants