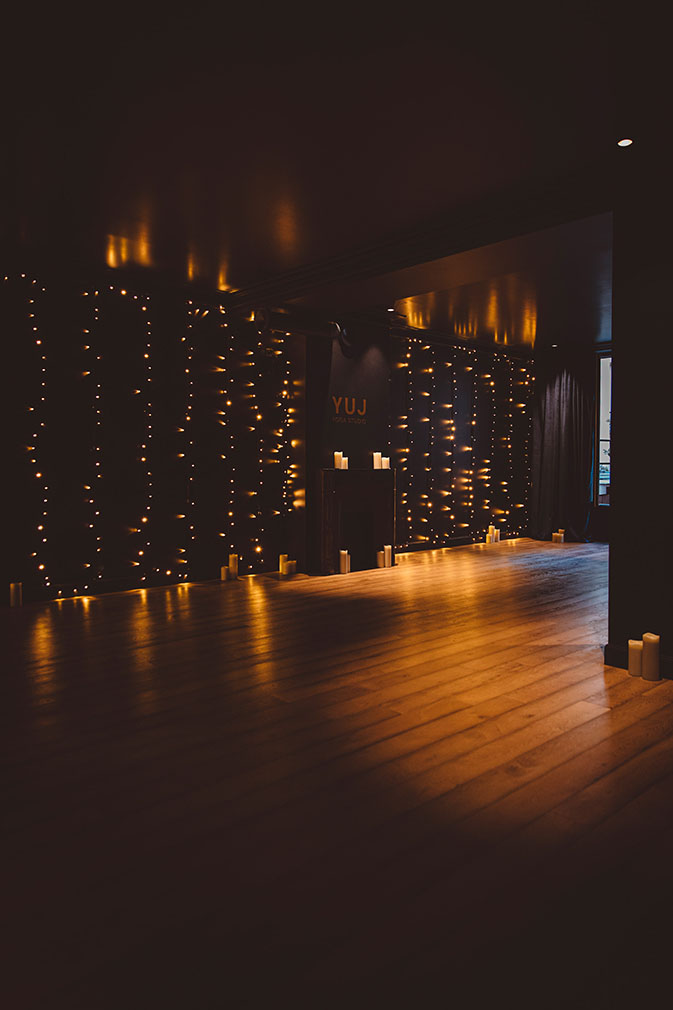 Paris has a reputation for being one of the busiest cities on the planet and is brimming with museums, galleries – and of course tourists. Hoy Hotel in the 9th arrondissement is conceived as the antidote to this frenetic energy where guests can hunker down and mentally recharge.
The serene 22-bedroom hideaway is the brainchild of hotelier Charlotte Gomez de Orozco, who has imbued its rooms with serenity. The Paris hotel has wellness at its core, with a yoga studio, vegetarian restaurant, florist and bazaar on site.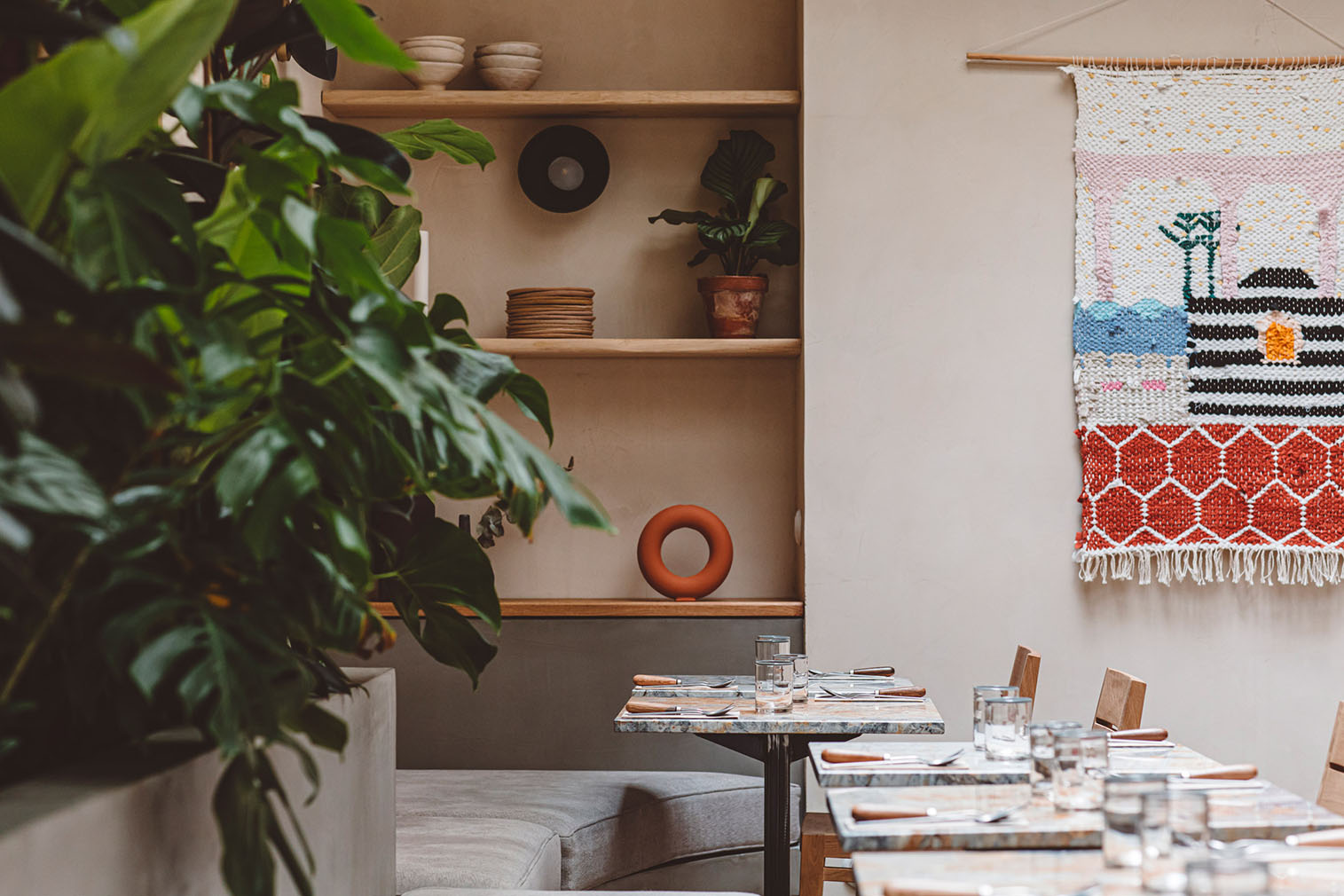 De Orozco teamed up with restaurateurs Sabrina Goldin and Stéphane Abby to craft its interiors. Bedrooms feature egg-shell walls, wooden floors and simple furnishings – adornments are at an absolute minimum.
The Paris hotel's restaurant, Mesa de Hoy, has an earthy bent with exposed timber beams and glimpses of patinated brick walls peeking out beneath a vaulted skylight.
Hoy Hotel has a Yuj Yoga studio – a dark yoga studio fitted with infrared lights. Classes are offered daily to guests and visitors, while bedrooms have dance bars and yoga sets in place of televisions to encourage physical and mental well being.
68 Rue des Martyrs, 75009 Paris