A revamped Federation home by Connor + Solomon is set to be auctioned this weekend in Sydney's Lower North Shore.
The practice overhauled a pair of pre-1900 homes in the city's Cremorne Point neighbourhood to create the contemporary four-bedroom home back in 2007.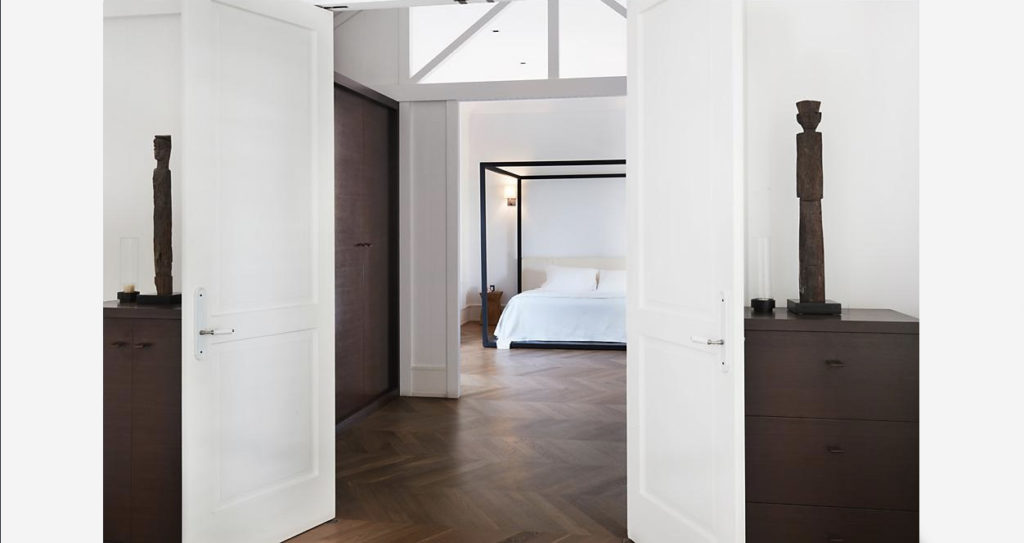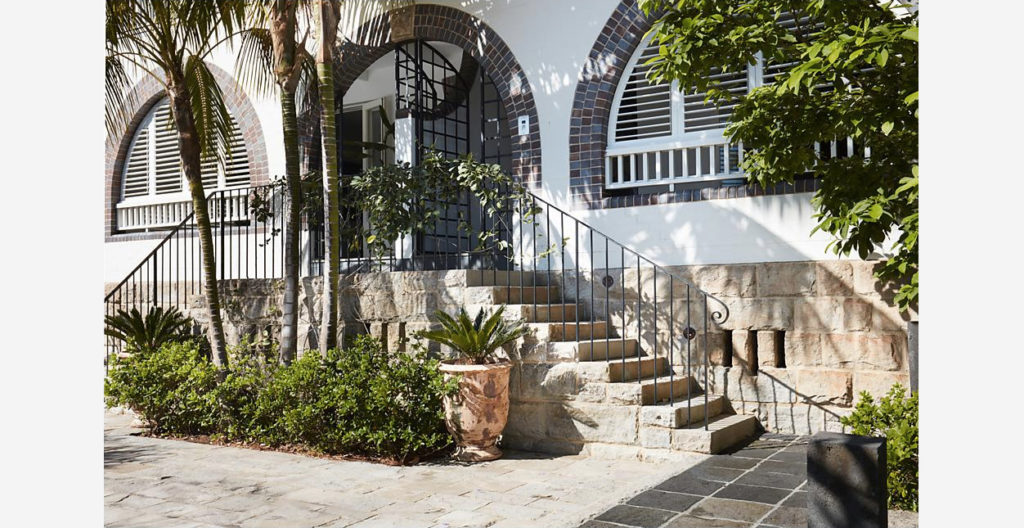 Its historic double-fronted exterior features matching arched windows that nod to the Queen Anne style that influenced Australia's Federation architecture, which reached its peak at the turn of the century.
Interiors however are totally modern: Connor + Solomon enlisted shipwrights to create 111 Milson Road's bespoke staircase, which winds up from a spacious main living room. Floors are hand-laid French oak, and a Minimalist colour scheme has been adopted throughout, inspired by black-framed doors and windows, and several black-and-white tiled verandahs found across the 650 sq m house.
The Sydney property is listed via The Agency, with guide price on application, and will be auctioned at 10am on 25 November – so you'll have to get in there quick.
In addition to the main living space, there's a self-contained, one-bedroom guest apartment, with its own entrance, and a small pool in the back of the garden. It also comes with a rooftop terrace, that has views across the nearby Mosman Bay – and of course, Sydney harbour's distinctive landmarks…
Read next: Cabin-like bush home by Richard Leplastrier hits the market in New South Wales