A remote lighthouse and inn in the middle of San Francisco's San Pablo Bay are seeking a new keeper – for a salary of around $130,000 per year.
The East Brother Light Station is only accessible via ferry and has no wifi, tv or telephone service. It's operated by a not-for-profit, and current island keepers Che Rodgers and Jillian Meeker are responsible for running the island's guesthouse which is open four days a week, year round.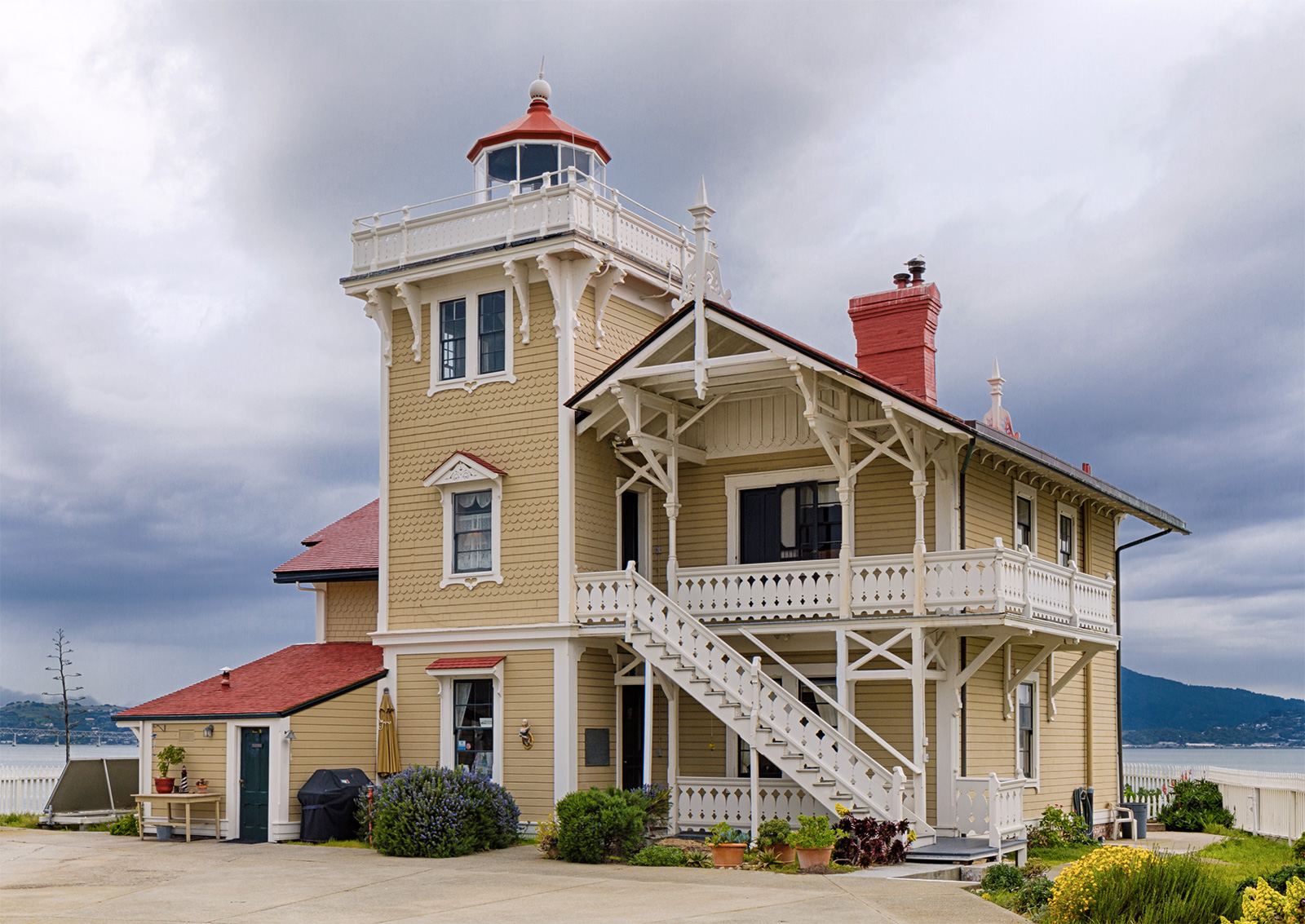 Their tasks range from taking bookings and cooking to ferrying guests to and from the mainland – basically, operating the isolated inn singlehandedly.
Applicants for the job – which starts mid-April 2019 and includes free room and board – must be a couple, and have a Coast Guard commercial boat operator's license. Interested? Download the application and info.