An architecture collective that uses 3D modelling to expose human rights abuses is among the 2018 nominees for art award the Turner Prize.
Forensic Architecture, which recreates sites of conflict, abuses and trauma such as Saydnaya Prison near Damascus and Grenfell Tower in London, joins artists Naeem Mohaiemen, Charlotte Prodger and Luke Willis Thompson on the shortlist for the £25,000 British award.
Dubbed an 'architectural detective agency', the group worked with Amnesty International in 2016 to recreate the notorious Saydnaya Prison – of which there are no images – using architectural and acoustic modelling, and gathering witnesses accounts of their experiences of detention. More recently it has launched a crowd-sourced initiative to reconstruct and analyse the Grenfell Tower blaze that killed 71 people, using footage and testimonies to provide a 'spatial database'.
Based at Goldsmiths university, Forensic Architecture has exhibited at the ICA in London, MACBA Barcelona and MUAC Mexico. It was selected by the Turner Prize jury for 'developing highly innovative methods for sourcing and visualising evidence relating to human rights abuses around the world, used in courts of law as well as exhibitions of art and architecture'.
Forensic Architecture is not the first architectural collective to receive a Turner nod. Assemble won the coveted art prize in 2015 for its urban regeneration project Granby Four Streets in Liverpool. 'In an age when anything can be art, why not have a housing estate?' said judge Alistair Hudson at the time of their nomination.
All 2018 Turner Prize nominees use video as a core part of their oeuvre and probe socio-political concerns.
Said Tate Britain director, Alex Farquharson: 'This year's jury has chosen an outstanding group of artists, all of whom are tackling the most pressing political and humanitarian issues of today. This shortlist highlights how important the moving image has become in exploring these debates. We are looking forward to what will be a dynamic and absorbing exhibition.'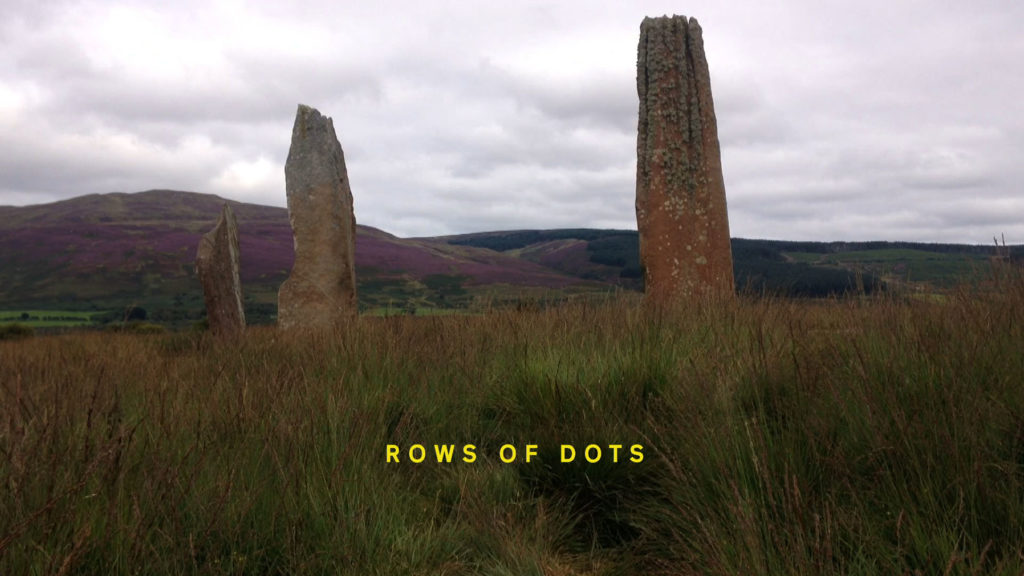 The work of the nominees will be exhibited at Tate Britain from 25 September and the winner will be announced in December.