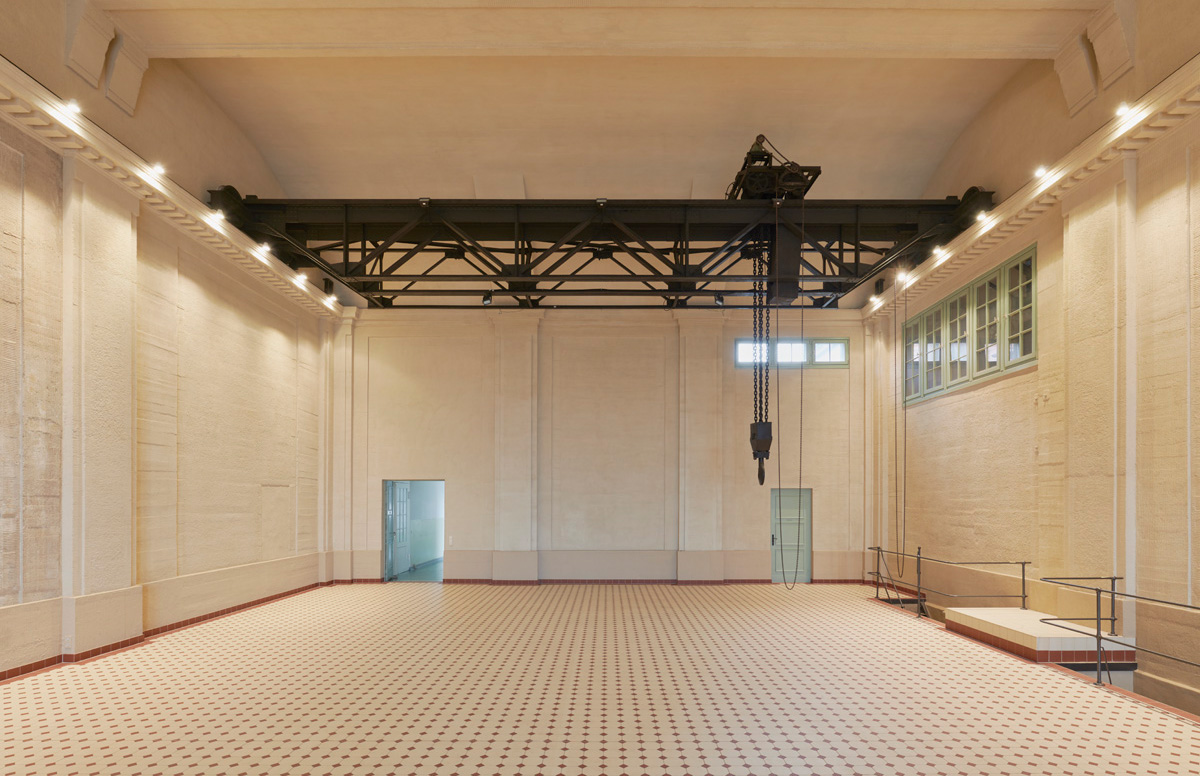 An abandoned coal power plant in Germany will come back on grid this September with a new mission of producing sustainable energy powered by art.
Originally built in 1913, the Luckenwalde facility was shut down in 1989 after the fall of the Berlin Wall. It was bought in 2017 by the art collective Performance Electrics gGmbH with the plan to transform it into a 'functional sculpture', capable of creating sustainable grid energy by transforming the power source from finite fossil fuels to art and creativity.
'We seek to reach beyond the contemporary art world by feeding art-powered electricity into the grid; fusing function with metaphor by connecting electricity with art,' said the collective's Artistic Director Pablo Wendel. 'After all energy is the purest metaphor for art there is!'
Art-powered electricity or 'Kunststrom' comes from artworks which produce solar, wind and biomass power. In the power station's reincarnation, these pieces will reanimate the originally coal-powered machinery, creating an output of sustainable energy.
Renamed E-WERK, the listed power station stretches over four floors and 10,000 m2. The 350m2 Turbine Hall exhibition space occupies most of the first floor, while the third and fourth will be dedicated to affordable artist accommodation – a response to Berlin's rising rent prices.
E-WERK will open on 14 September 2019 with the premiere of the fifth POWER NIGHT, an architecture and performance art festival created and curated by the all-female team at Block Universe.
Read next: Berlin's abandoned Kindl brewery becomes an arts complex