Concrete is still the material of choice for architecture enthusiasts, as Brutalism's revival continues apace. The style is as eclectic as it is popular, from sci-fi takes on the style to tropical concrete retreats designed to blend with nature. Read on for five Brutalist homes for sale right now.
Borghei-Cookston House, California, USA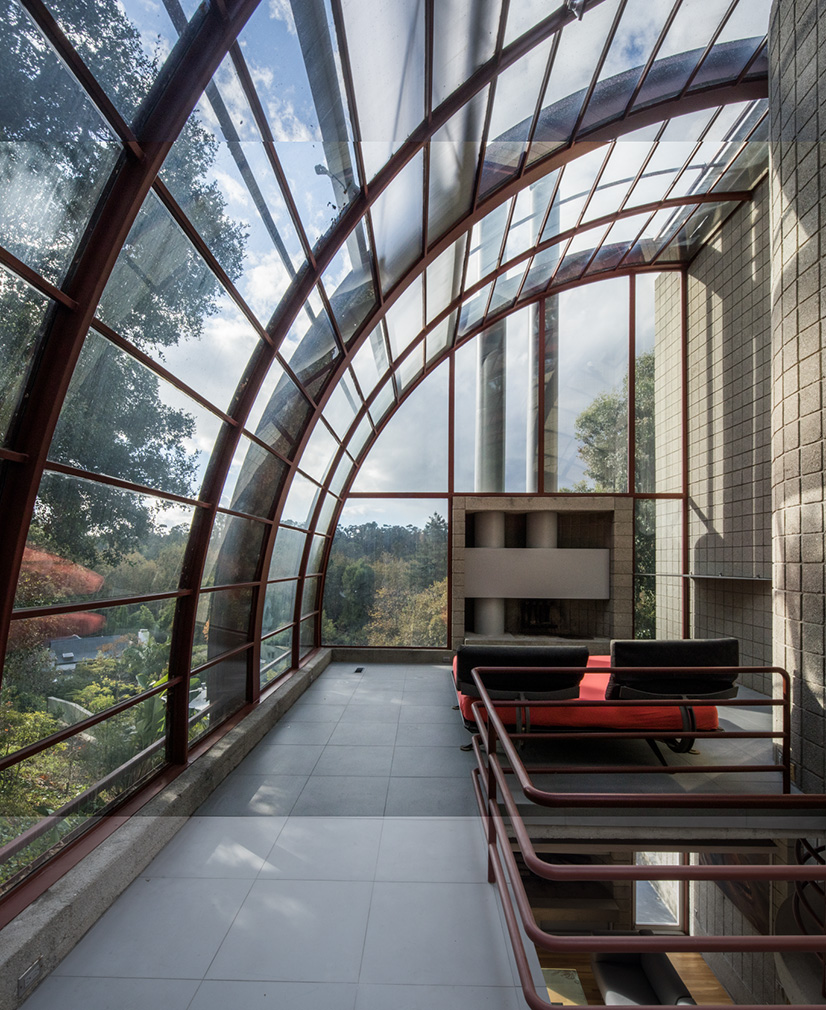 $4.6m via Sotheby's International Realty
Ray Kuppe's Borghei-Cookston House dates back to 1984 but looks like it's straight out of a science-fiction film set. It's located on a tree-covered hillside in Santa Monica and makes the most of the woody spot with balconies and huge windows at the rear – where the master bedroom sits under a glass dome.
Corbusier-inspired villa, Alpes-de-Haute-Provence, France
€588k via Espaces Atypiques
The craggy exterior of this countryside villa cuts a striking figure among the trees, offering an alternative to the usual barn conversion or rustic chateau. But don't let its weathered exterior fool you. Inside, all is clean lines and glass – with huge windows overlooking the 1.7-hectare plot, it sits on. Read more on this brutalist home.
House Las Brisas de Chicureo, Colina, Chile
$1.084m via Chile Sotheby's International Realty
Brutalism embraces its softer side at this rural home, located on the outskirts of Chile's Colina. Inside, rooms soar 3.5-metres high, framed by sliding glass panes that offer views over the nearby Santa Isabel hill. Concrete floors and columns contrast bamboo and lenga, as well as the landscaped gardens outside.
Juul van Leysen bunker home, Brussels, Belgium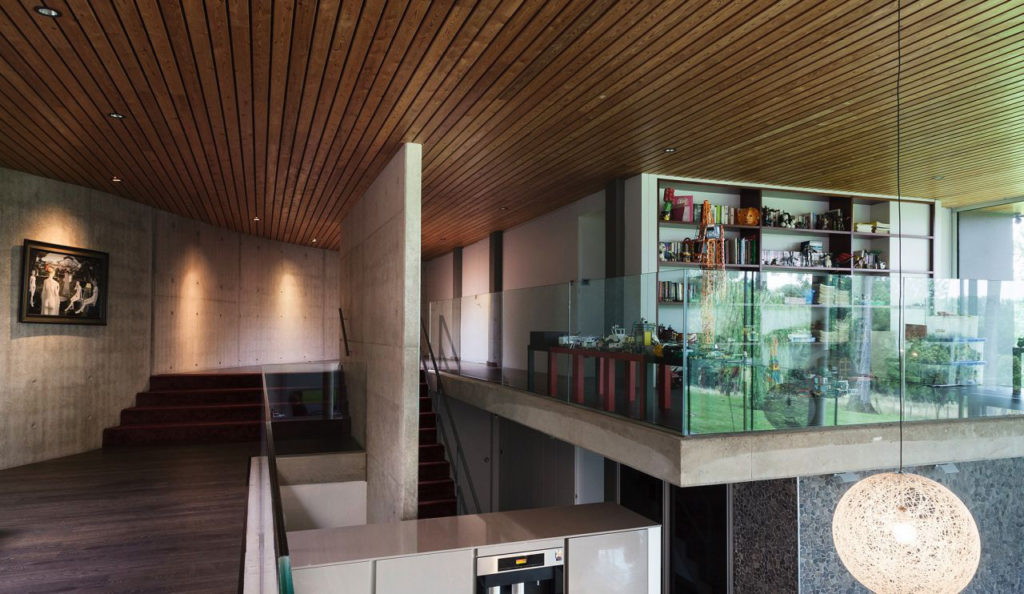 €1.495 via Architecten Woning
Nature wraps itself around this four-bedroom home, which cuts into the sloping landscape just outside Brussels. Full-length glass windows mean owners can spy on the nearby nature reserve, while walls draped in foliage bring the greenery inside. Brutalism fans needn't worry though; there's still plenty of exposed concrete to enjoy in a range of textures – a nod to the bunker home's natural setting. Find out more about this unorthodox Brussels property.
Warehouse fixer-upper, Saint-Emilion, France
€550k via Espaces Atypiques
Once a colossal winemaking cooperative, this vast warehouse needs a hefty dose of elbow grease to transform its 2,000 sq m of space. Even so, its arched concrete ceiling is sure to win over Brutalism lovers, not to mention its plethora of industrial details – all waiting to be salvaged. The ambitious adaptive reuse project is earmarked for residential redevelopment.